EU Authorities Demand Changes from Facebook, Google, Twitter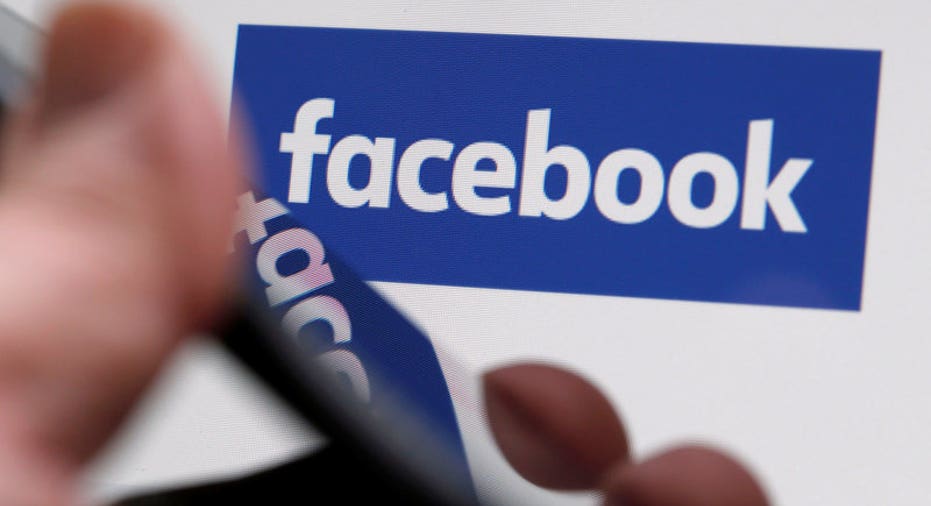 Social media companies Facebook Inc , Alphabet Inc and Twitter Inc will have to amend their terms of service for European users within a month or face the risk of fines, a European Commission official said on Friday.
U.S. technology companies have faced tight scrutiny in Europe for the way they do business, from privacy to how quickly they remove illegal or threatening content.
The Commission and European consumer protection authorities will "take action to make sure social media companies comply with EU consumer rules," the official said.
The comments confirmed a Reuters report from Thursday.
Germany, the most populous EU state, said this week it planned a new law calling for social networks such as Facebook to remove slanderous or threatening online postings quickly or face fines of up to 50 million euros ($53 million).
The authorities and the Commission sent letters to the companies in December saying that some of their service terms broke EU consumer protection law and that they needed to do more to tackle fraud and scams on their websites.
The companies proposed some ways to resolve the issues and discussed them with the authorities and the Commission on Thursday, a source familiar with the matter said, adding that the meeting was constructive.
According to the letters seen by Reuters, some of those contested terms include requiring users to seek redress in court in California, where the companies are based, instead of their country of residence.
Other issues include not identifying sponsored content clearly, requiring consumers to waive mandatory rights such as the right to cancel a contract, and an excessive power for the companies to determine the suitability of content generated by users, according to the letters.
In the case of Alphabet's Google unit, the concerns were about its social network Google+.
Google and Facebook were not immediately available for comment. A spokesman for Twitter declined to comment.
(Reporting by Julia Fioretti; Editing by Keith Weir)