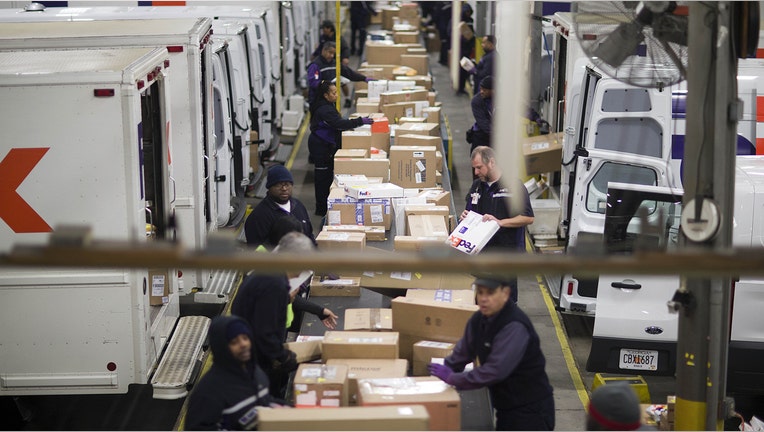 European Union regulators said Friday they have unconditionally approved FedEx Corp.'s acquisition of Dutch parcel firm TNT Express NV, formally closing a six-month antitrust probe that had been one of the biggest hurdles toward the near-$5 billion deal.
The approval had been expected since FedEx announced in October that European regulators wouldn't challenge the transaction. That was seen as an unexpectedly easy pass from Europe's antitrust cops, who had blocked a similar deal between rival United Parcel Services Inc. and TNT in 2013.
The European Commission, the bloc's top antitrust authority, opened a full investigation into the deal in July, warning that the merged company might face insufficient competition on certain parcel delivery routes, which could lead to higher prices for businesses and consumers.
But on Friday, the regulator said it had concluded that the delivery companies weren't particularly close competitors in Europe, and that the merged entity would "continue to face sufficient competition from its rivals."
"The conclusion is that European consumers will not be adversely affected by the transaction," EU antitrust chief Margrethe Vestager said.
Write to Tom Fairless at tom.fairless@wsj.com
Copyright © 2016 Dow Jones Newswires