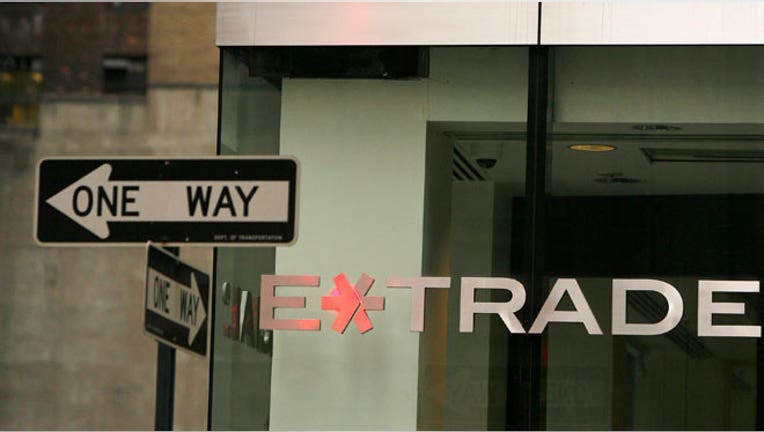 As investors bid up equities, E*Trade (NASDAQ:EFTC) said trading volume on its platform is on the rise.
The New York-based online brokerage on Wednesday reported daily average revenue trades for May of 162,940, a 15% increase from April and an 11% rise from the year-earlier period.
E*Trade added 32,157 gross new brokerage accounts, ending the month with roughly 3 billion, while net new brokerage assets were positive $1 billion.
Meanwhile, the financial services company said loan delinquencies are on the decline, with total delinquencies decreasing by 7% since March.
E*Trade said payments 30 to 89 days delinquent decreased 13% from March, while "at risk" delinquencies, or those 30 to 179 days late, fell by 14%.
Despite the bullish May numbers, shares of E*Trade slumped about 1% in recent trade to $11.99. They have risen about 34% since the beginning of January.