ESPN's Chris Berman Reacts To Wife Kathy's Death, 'Overwhelmed' By Public Support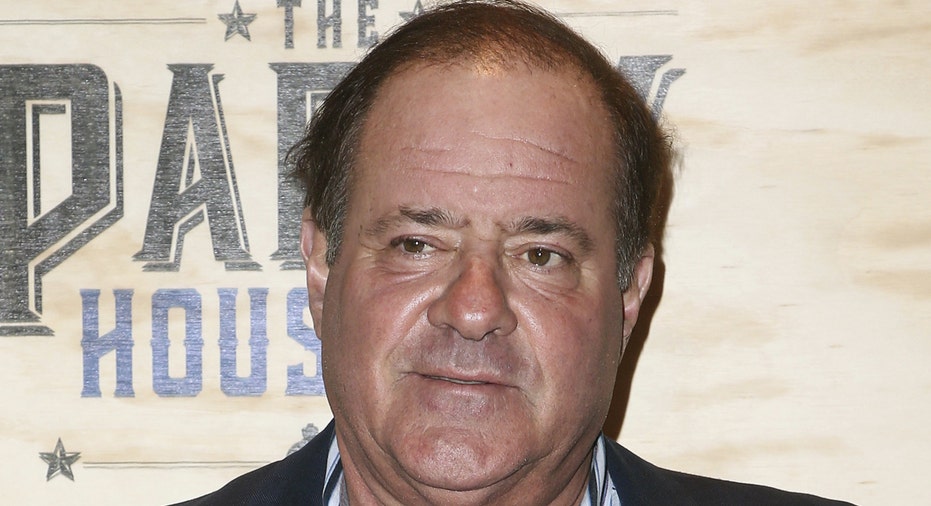 ESPN broadcaster Chris Berman said late Wednesday that his family is "overwhelmed" by the public support it has received this week after Berman's wife, Kathy, died in a tragic car accident in Woodbury, Connecticut.
Kathy Berman, 67, and Edward Bertulis, 87, were both killed in the two-car crash. Police said both individuals were traveling in the same direction when Berman's car struck the back end of Bertulis' vehicle, forcing both cars off the road. Berman's vehicle reportedly overturned in a small pond, while Bertulis' SUV struck a utility pole.
"We are overwhelmed by the outpouring of love and sympathy from so many folks we know, and so many others we look forward to knowing," the Berman family said in a statement obtained by TMZ. "Kathy Berman had a huge heart, and this would have warmed hers beyond belief. It certainly warmed ours. All of us need to keep the family of Edward Bertulis in our thoughts and prayers as well. With the deepest of gratitude, Meredith, Doug and Chris Berman."
Berman and his wife met in 1983 and were married for more than 33 years, the Associated Press reported. Her death prompted an outpouring of support on social media and throughout the sports media landscape.
"This is a devastating tragedy and difficult to comprehend," ESPN President John Skipper said in a statement. "Chris is beloved by all his ESPN colleagues and for good reason: He has a huge heart and has given so much to so many over the years. We know how much his family means to him and all we can do at a moment like this is give him the love and support he will surely need at this hour."