ESPN Turns to Layoffs Amid Higher Rights Fees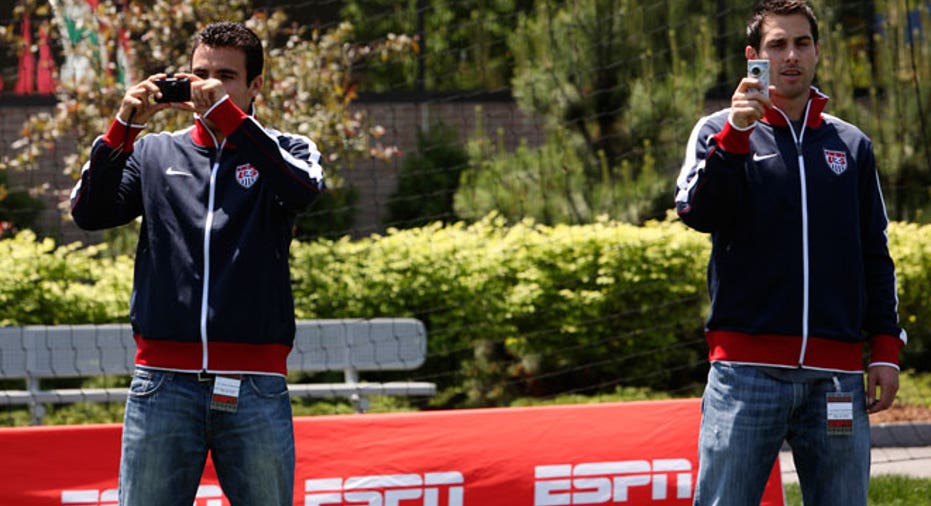 ESPN is tightening its belt.
The Walt Disney (NYSE:DIS) sports network confirmed Tuesday that it is laying off some of its employees, following cost-cutting measures at other Disney units.
Sports website Deadspin first reported that layoffs were pending at the Bristol, Conn.-based network, which has about 7,000 total employees and 4,000 at its headquarters.
The layoffs at ESPN cover fewer than 400 positions, including some that are unfilled.
"We are implementing changes across the company to enhance our continued growth while smartly managing costs. While difficult, we are confident that it will make us more competitive, innovative and productive," ESPN said in a statement.
ESPN is the latest Disney unit to trim its workforce. The media and entertainment giant cut 150 workers when it shut down the LucasArts game studio it took over through its $4.06 billion acquisition of George Lucas' film company.
In April, Disney laid off about the same number of employees at its movie studio.
Meanwhile, ESPN and its parent have scored big in recent quarters. Disney reported two weeks ago a 32% jump in second-quarter earnings. The company's media networks segment, which includes ESPN, saw its profit climb 8% to $4.96 billion.
Forbes recently estimated that ESPN is worth about $40 billion.
And ESPN continues to expand its operations, agreeing to a 20-year deal to form a network with the collegiate Southeastern Conference.
It also received a state loan connected to build a digital technology center, which will house a new "SportsCenter" set. Miller reported last week that the building will cost at least $125 million.
But fees related to broadcasting rights for live sports grew faster than expected in the most recent period, and advertising growth missed estimates amid slimmer ratings.
ESPN is increasingly under pressure from soaring rights fees. The network announced last year a 12-year contract worth about $470 million a year to televise the newly created college football playoffs. The current deal to air the Sugar, Orange and Fiesta bowls, as well as the BCS title game, costs $125 million a year.
Disney shares closed Tuesday down 29 cents at $65.83.