ESPN Reaches $5.6B Extension with MLB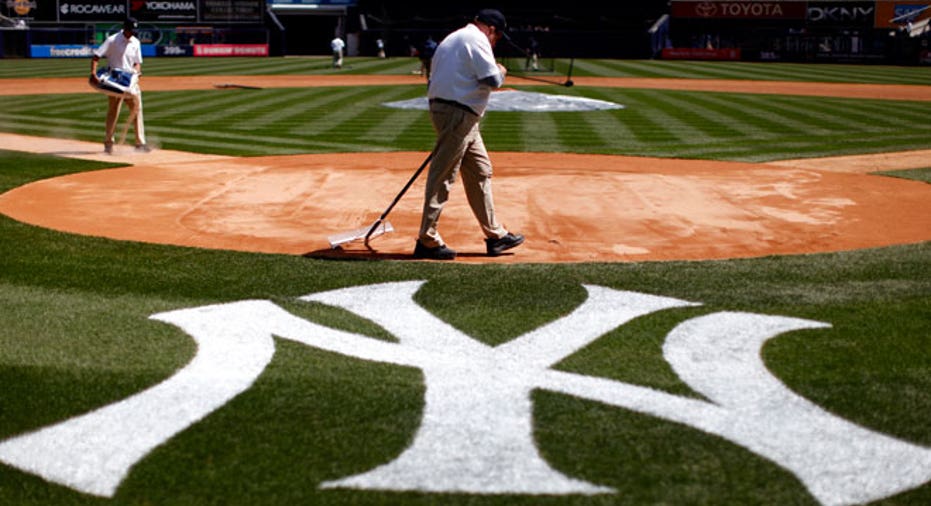 Sports cable network ESPN has extended its television contract with Major League Baseball through 2021 in a deal worth $5.6 billion.
The new deal doubles to $700 million from $360 million the annual payments ESPN will make to MLB.
In a statement, ESPN, a unit of Walt Disney Co. (NYSE: DIS), said highlights of the deal include the addition of an annual wild card game as part of MLB's expanded playoff format; the rights to produce a "significant amount" of additional MLB studio programming hours; 10 additional regular-season games; increased footage and highlights rights across all of ESPN's platforms; increased ability to co-exist in local team markets; and added content across digital platforms and WatchESPN.
Rights to MLB material has also been expanded across ESPN Radio, ESPN International and ESPN Deportes.
The statement did not include financial details, but an ESPN spokesman confirmed the figures.
"On behalf of Major League Baseball, I am thrilled that we will continue our long-standing relationship with ESPN far into the future," MLB Commissioner Bud Selig said in the statement.
"We're thrilled to renew our long-standing agreement with Major League Baseball into the next decade. It's a great property. The enormous scope of what we acquired will provide fans with more live baseball and more ways to access baseball content than ever before," added ESPN President John Skipper.