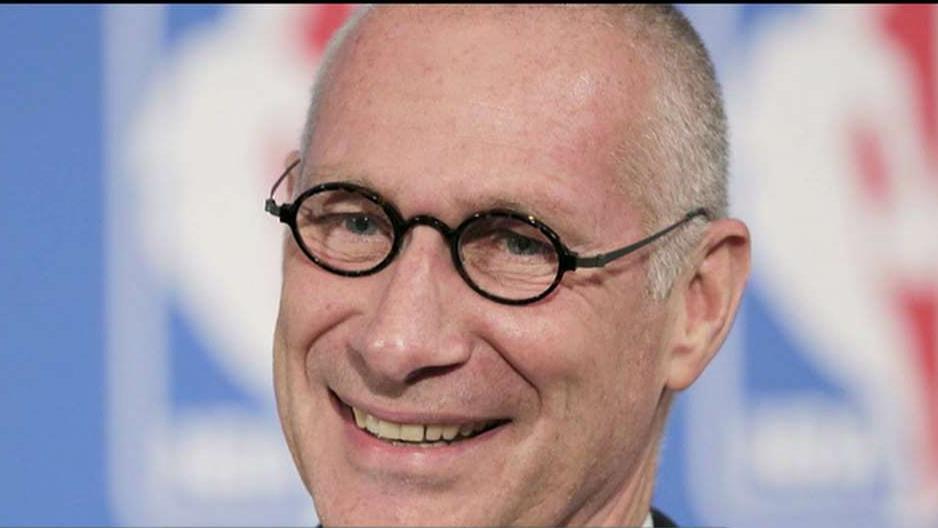 ESPN president John Skipper announced Monday that he is resigning as president of ESPN and co-chairman of the Disney Media Networks, a unit of Disney (NYSE:DIS), in order to deal with substance abuse issues.
"Today I have resigned from my duties as President of ESPN," Skipper said in a statement. "I have had a wonderful career at the Walt Disney Company and am grateful for the many opportunities and friendships. I owe a debt to many, but most profoundly Michael Lynton, George Bodenheimer and Bob Iger."
Skipper, who has been at the helm since 2012, said former ESPN president and current executive chairman George Bodenheimer will take over as acting chairman and will assist Disney CEO Bob Iger in finding a replacement.
"I have struggled for many years with a substance addiction. I have decided that the most important thing I can do right now is to take care of my problem. I have disclosed that decision to the company, and we mutually agreed that it was appropriate that I resign. I will always appreciate the human understanding and warmth that Bob displayed here and always."
Shares of Disney were little changed on the news and have gained nearly 7% this year.
Last week, 21st Century Fox (NASDAQ:FOXA), the parent of Fox News and FOX Business, agreed to sell its entertainment assets to Disney in a deal valued at $52.4 billion. The deal will form a new company called 'Fox' comprised of Fox News, FOX Business and Fox Sports.