ESPN apologizes for fantasy football auction amid backlash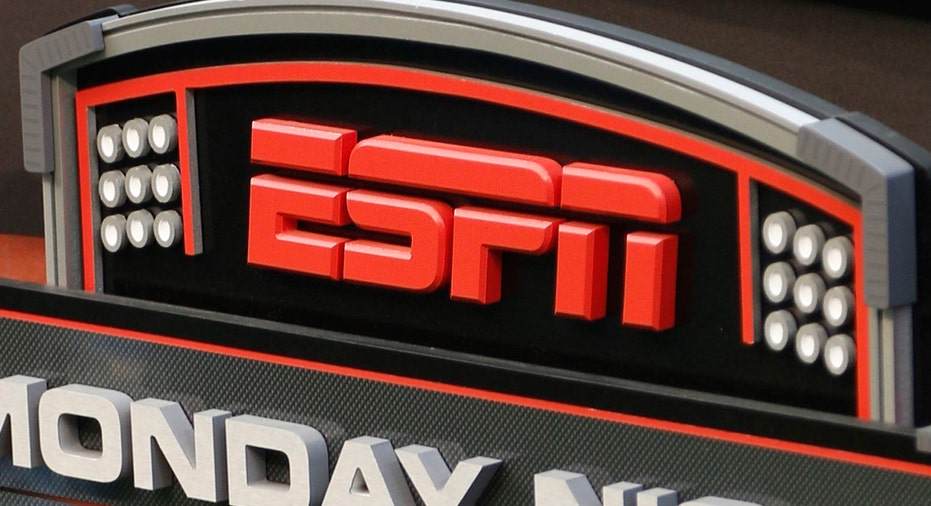 ESPN apologized on Tuesday after one of its networks aired a fantasy football auction segment this week that social media critics derided for its resemblance to a slave auction.
"Auction drafts are a common part of fantasy football, and ESPN's segments replicated an auction draft with a diverse slate of top professional football players. Without that context, we understand the optics could be portrayed as offensive, and we apologize," ESPN said in a statement.
The segment, which aired Monday night on ESPN2, featured a live auctioneer who "sold" top football players to the highest bidder for fantasy football purposes. While white players, including New England Patriots quarterback Tom Brady, were "sold" during the segment, the image of the auctioneer selling New York Giants star Odell Beckham Jr. and Pittsburgh Steelers wide receiver Antonio Brown, who are black, to a predominantly white crowd of onlookers, generated outrage among some social media users.
ESPN sold Odell on an auction block to a crowd of White people. In 2017.

— DJ Steph Floss (@djstephfloss) August 15, 2017
The segment aired as part of ESPN's 28-hour block of fantasy football coverage ahead of the 2017 NFL season. Auction-style drafts are a commonly-used format in fantasy football leagues.
The controversy unfolded days after clashes between white nationalist groups and counter-protesters in Charlottesville, Virginia led to more than a dozen injuries and one death.