Erin Andrews Peephole Lawsuit Puts Hotel Industry in Hot Seat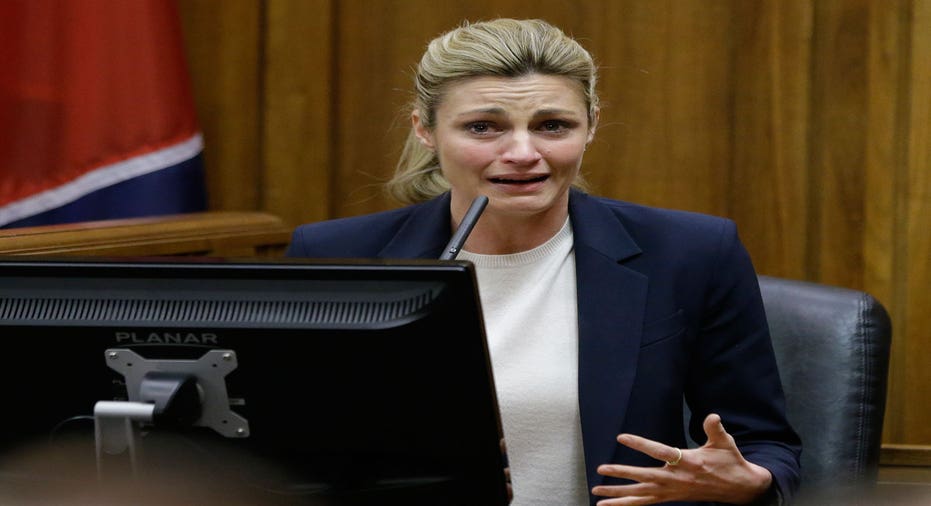 There is a high price for privacy, and the U.S. hotel industry to some extent is paying that price.
On Monday, television personality Erin Andrews settled her lawsuit against Windsor Capital Group and West End Hotel Partners LLC, which own and operate the Nashville Marriott at Vanderbilt University. This is the hotel in which Andrews was video-taped naked and without her knowledge in 2008 by convicted stalker Michael David Barrett.
The settlement is the hotel's part of the $55 million Andrews was awarded by a jury last month in the civil case against Barrett. While terms of the settlement are private, as reported by The Tennessean, the hotel operator was potentially liable for $27 million.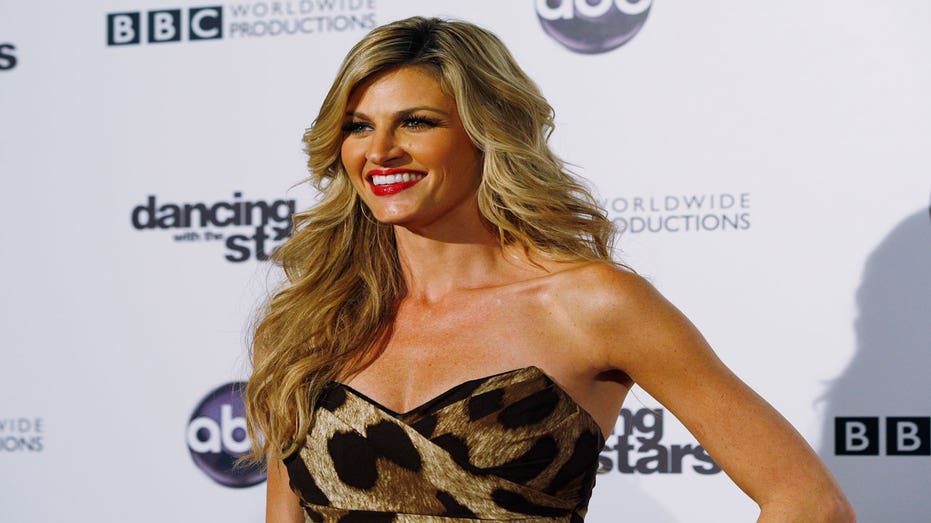 "Since this happened [back in 2008] you've seen a heightened sense of awareness with the industry," Stephen Barth tells FOXBusiness.com. Barth is founder of HospitalityLawyer.com and professor of hospitality law at the Conrad Hilton College of Hotel and Restaurant Management, University of Houston. He was also a witness for the defense in the case and maintains that the hotel operator Windsor Capital Group and owners West End Hotel Partners "did not breach their duty of care to Ms. Andrews."
However, because a jury disagreed there is now a legal debate about operational and safety responsibilities, especially with franchised hotels.
Ticker
Security
Last
Change
Change %
MAR
MARRIOTT INTERNATIONAL INC.
166.04
+3.37
+2.07%
WYN
n.a.
n.a.
n.a.
n.a.
HOT
n.a.
n.a.
n.a.
n.a.
Marriott International (NASDAQ:MAR) has made it clear it is not affiliated with the Nashville Marriott at Vanderbilt University via a "The Facts About Marriott International and the Erin Andrews Trial" posted on the corporate website.
Still, in an interview with FOXBusiness.com, California-based attorney Jeremy Tissot, of the Tissot Law Firm, stressed the franchised property still carries the Marriott name. "They also face reputational problems; their name is on the door."
Tissot, who is currently handling a similar case against a major hotel chain with less notoriety, also points out many hotels are behind the curve when it comes to technology used by stalkers, whether it be a plain vanilla celebrity stalker or simply a jilted ex-spouse. "Most people were unaware of this micro-technology; hotels are simply not keeping up."
Stalker Michael David Barrett testified in court how he doctored the hotel room peephole and used a camera to secretly videotape Andrews. He then posted the video on the Internet after attempting to sell it to TMZ, which declined to purchase the video. He also testified about being able to easily obtain room information on Andrews from the hotel operator.
In 2010, Barrett was sentenced to 30 months in prison, followed by several years of probation and a series of fines related to the case.
Andrews is currently co-hosting 'Dancing With the Stars' which airs on Disney's (NYSE:DIS) ABC Network.
Emails from FOXBusiness.com to Marriott International and Starwood Hotels & Resorts (NYSE:HOT), which are merging in a $13.6 billion deal, were not returned at the time of publication. Repeated calls to Andrews' attorney Randall Kinnard were not returned. Nor were calls to Marc Dedman, the attorney representing Windsor Capital Group and West End Hotel Partners.
Suzanne O'Halloran is Managing Editor of FOXBusiness.com and a graduate of Boston College. Follow her @suzohalloran.