Entrepreneurs Say Business Is Good for Personal Lives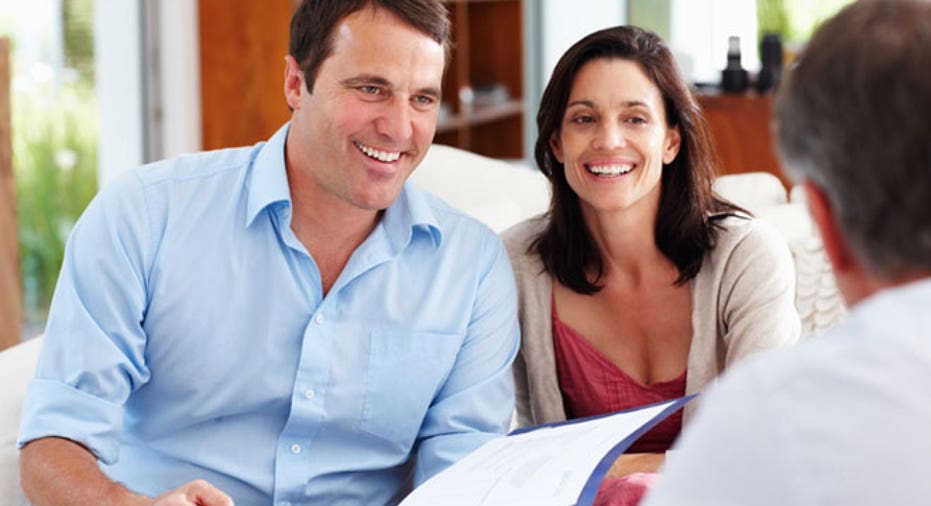 A third of all small business owners in a recent survey say their family life and their relationships have improved as a result of owning their own business.
Small business owners also are more likely to be married than other workers are, researchers found. Sixty percent of the 1,100 small business owners in the poll say they are married, which is 10 percentage points higher than the national average.
Small business owners also place a high emphasis on their personal relationships.  Eighty-seven percent say they value their personal relationships at least as much as their business. And 80 percent say they rank their friends and family higher than their business in terms of importance.
While most small business owners highly value their personal relationships, a small percentage say they mix their personal and  professional life. Twenty-five percent say they work with their significant others, and 60 percent of those people say they would recommend it to others.
"For small business owners, relationships mean everything – it's personal for them, and that extends into the way they do business and who they bring into their business," said Pamela Springer, CEO of business research company Manta, which conducted the survey.
However, when it comes to love in the workplace, business owners must take some precautions.  Beth Melito, senior counsel for the NFIB Small Business Legal Center,  offers advice for keeping office romances from turning into lawsuits. It includes:
Understand your obligation to prevent harassment, including sexual harassment.
Be on high alert for supervisor-subordinate relationships, which are fraught with the potential for jealously on the part of other employees , and charges of coercion when a romance ends.
Don't be afraid to speak up. If employees are acting inappropriately in the workplace, make sure you tell them so.
Be consistent. Make sure the same rules apply to everyone.
Have an open-door policy. While it's not realistic to prevent workplace dating, establish a policy that makes it easy for employees to talk about these issues.
Follow David Mielach on Twitter @D_M89 or BusinessNewsDaily @bndarticles. We're also on Facebook & Google+.