Entrepreneurs Expect Profits to Climb: Survey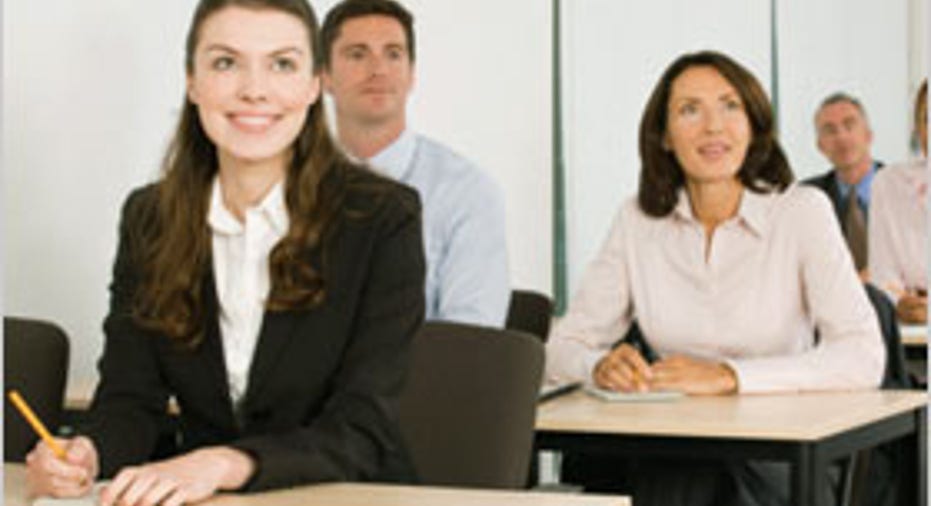 Startup business owners are confident that their businesses will become more profitable in the next 12 months, despite having less confidence in the overall economy, according to a survey from the Ewing Marion Kauffman Foundation and LegalZoom.
The quarterly index showed the most confidence among business owners this year. When asked if they expect increased profits in the next 12 months, 41% of respondents reported being very confident and 42% are somewhat confident. Entrepreneurs between 18 and 30 years old reported the greatest optimism, with 93% saying they are confident or very confident that profits will increase.
Entrepreneurs are becoming more confident in consumer demand as well. The percentage of startup owners who expect a moderate to significant increase was 45%, up from 35%.
The Kauffman/LegalZoom Startup Confidence Index, which was conducted last month, is based on responses from 693 entrepreneurs.
"We believe these findings are important because entrepreneurial confidence could be seen as something of a leading indicator, as new and young businesses prepare to lead the next economic expansion," Dane Stangler, director of research and policy at the Kauffman Foundation, said in a statement.
The percentage of startup owners who believe the economy will improve in the next year increased to 44% from just 32% in the last quarter. About 40% of those surveyed said they plan on hiring employees within the next 12 months, while only 16% applied for loans in the last year. Out of those who applied for lines of credit, the percentage of applicants who were approved increased 14%.
"Over the last four quarters of tracking entrepreneurial confidence, the one number that has grown steadily is 'intent to hire,' " LegalZoom chief executive John Suh said. "It is encouraging to see it at its highest rate yet this year."