Entrepreneurs Downplay Role of Luck In Their Success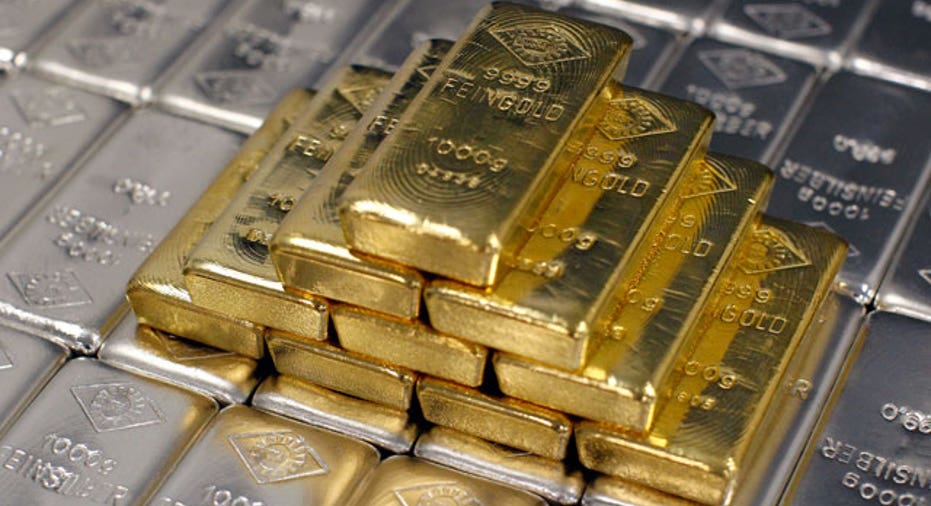 Business owners are not buying the old saying that being lucky is better than being good. In fact, business owners say that luck is among the smallest factors in the success of their business. Business owners instead list persistence and hard work as the top factor in their business success. However, they also credit business connections, networking, good hiring decisions and timing before luck in accounting for their successes in business. Furthermore, 38 percent of business owners say that luck has not played any role in the success of their business, while 35 percent say that it has played a small role in their business success.  Just 27 percent of business owners say that luck has helped them in their business journey. To that end, 73 percent of business owners say they would choose business success over winning the lottery.
Though business owners are not sold on the role of luck in their ventures, respondents did say that there are some easy ways to help their business. Particularly, owners say that strengthening business relationships is the best way to help business. Business owners also say that providing outstanding customer service, enhancing visibility and continuing to try new things are all important factors in improving luck at their business. Although business owners may not feel that they are the beneficiaries of good luck in business, they say that other business leaders have been fortunate in their journey. Sixty percent of respondents say that Mark Zuckerberg has benefitted from luck in his career. Business owners similarly say that Larry Page of Google and Tim Cook of Apple, Howard Schulz of Starbucks, Jeff Weiner of LinkedIn and Jeff Bezos of Amazon have all been fortunate in their business careers. On the other hand, Ron Johnson of JCPenny was found to be the unluckiest business owner, followed closely by Mark Pincus of Zynga, Marissa Mayer of Yahoo and Michael Dell of Dell. The research, conducted by Manta , was based on the responses of 922 small business owners. Email David Mielach or follow him @D_M89. Follow us @bndarticles, Facebook or Google+.