Entrepreneurs Already Seeing Happy Holidays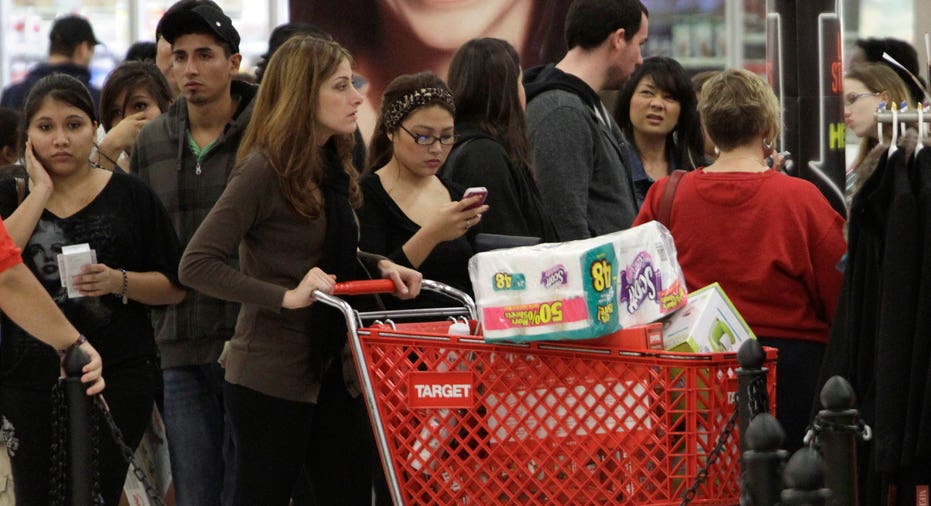 It's still months away, but small business owners say they are expecting a very merry holiday season in 2013.
In a survey by online lender Kabbage, Inc. of more than 200 businesses, eight out of ten say they are optimistic about the 2013 holiday season, with 41% expecting much stronger sales compared to last year.
"They're absolutely feeling more confident. Our customers are feeling really bullish," says Kabbage COO Kathryn Petralia.
To accommodate the expected demand, Petralia says 65% of companies expect to borrow more working capital this year. Nearly the same number expects stronger sales, while one-fifth of the companies surveyed predict the economy will be stronger by year's end.
Petralia says the high hopes for the holiday season are in line with current sales performance. Seventy percent of businesses polled say their sales this year are already outpacing those from last year.
Will Higher Sales Translate to More Jobs?
Petralia says many of Kabbage's customers intend to rely on seasonal help this December, rather than hire full-time workers. That said, she's optimistic that higher sales will eventually lead to more full-time hiring.
"Our customers [that receive funding] are growing 250% from a revenue perspective," says Petralia. "If they can sustain that growth, then yes, they will expand and hire."