Entegris Forges $1.15B Buyout of Rival ATMI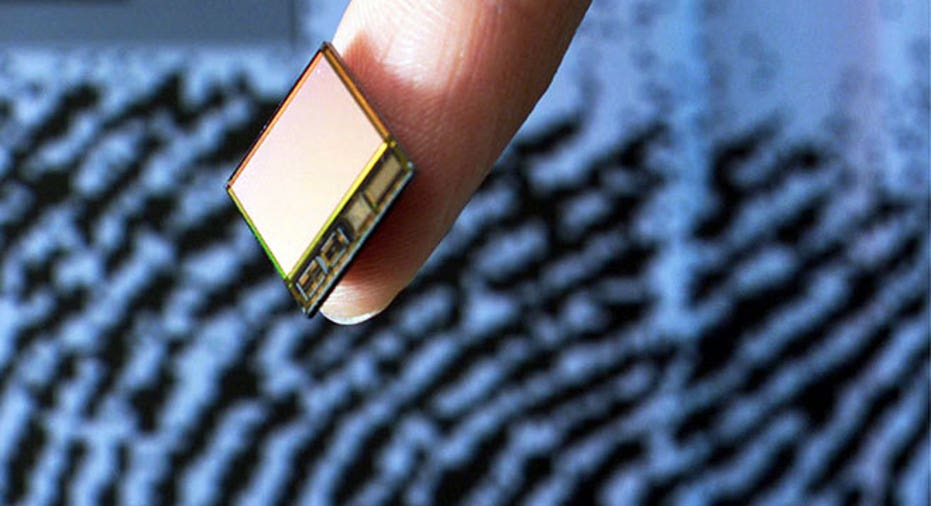 Entegris (NASDAQ:ENTG) agreed to join forces with ATMI (NASDAQ:ATMI) on Tuesday through a $1.15 billion buyout of the rival chip-industry supplier.
The transaction values Danbury, Conn.-based ATMI at $34 per share, which represents a 26.3% premium to its closing price of $26.93 on Monday.
The deal is worth $850 million net of cash acquired, including the net cash proceeds from the sale of  ATMI's LifeSciences business for $170 million.
"ATMI's microelectronics business is an excellent fit with Entegris and provides us with a premium portfolio of products that will enable us to create enhanced value," Entegris CEO Bertrand Loy said in a statement. "ATMI and Entegris share a long and successful history of solving some of the most difficult yield challenges facing the industry."
The companies expect the transaction to generate about $30 million in annualized cost synergies and immediately add to the non-GAAP earnings of Entegris.
Entegris said it expects to pay for the all-cash deal with a combination of existing cash balances and additional committed debt financing.
The transaction is subject to regulatory approval in the U.S. and overseas as well as from ATMI shareholders. The deal is also conditioned on the closing of ATMI's previously-announced LifeSciences deal, which is seen closing in the first quarter.
Shares of ATMI rallied 25.4% to $33.77 Tuesday morning, while Entegris advanced 10.12% to $11.32.