Enron's Skilling Could Get Early Prison Release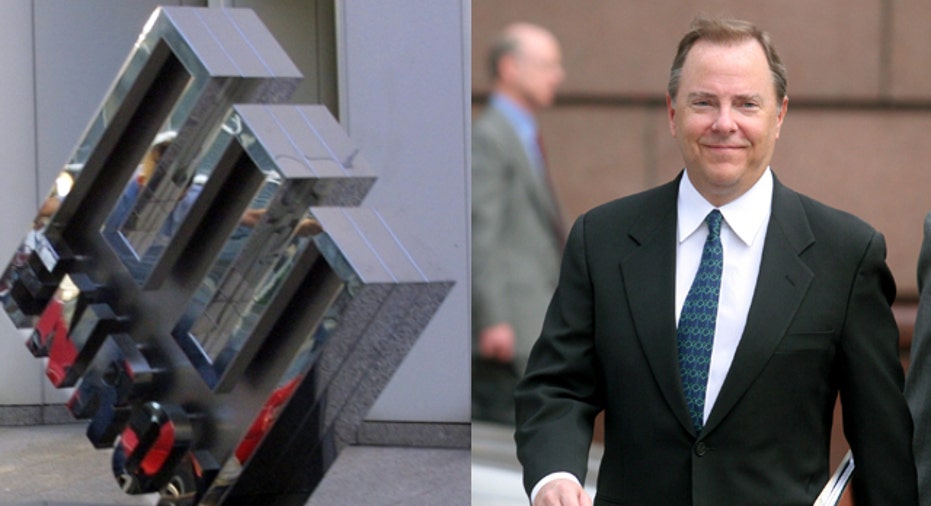 Former Enron Chief Executive Jeffrey Skilling, who is serving a 24-year sentence over the company's spectacular collapse, may get a chance to leave prison early.
The U.S. Department of Justice posted a notice indicating that prosecutors are considering entering an agreement with Skilling that could result in his being resentenced.
Wednesday's notice gives former Enron employees, stockholders and other victims of Skilling's fraud that led to Enron's 2001 bankruptcy a chance to object.
Daniel Petrocelli, a lawyer for Skilling, could not immediately be reached on Thursday for comment.
According to federal prison records, Skilling is scheduled to leave prison around February 2028.
It is unclear how much Skilling's term could be shortened under a resentencing agreement.