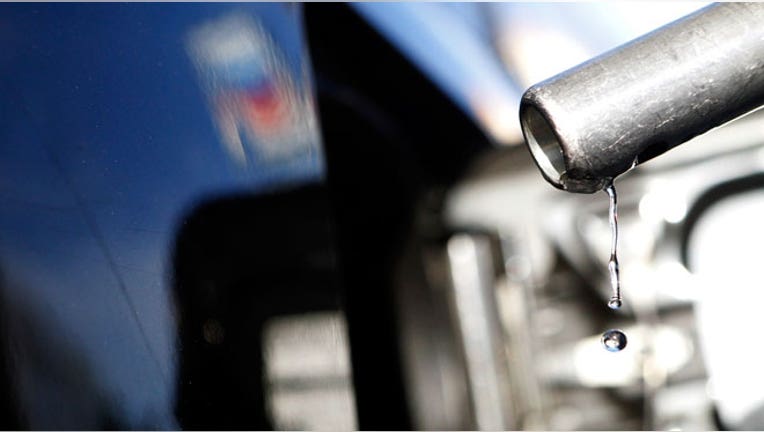 - Energy Transfer Partners LP, owner of gasoline retailer Sunoco Inc, said it would buy Susser Holdings Corp in a deal valued at $1.8 billion to create a standalone retailing business.
Energy Transfer said on Monday it would combine its retail outlets and Susser's convenience stores, including its Stripes stores, and transfer it to Susser Petroleum Partners LP to create a separate retail business.
Susser Petroleum Partners, a unit of Susser Holdings, distributes motor fuel to Stripes stores and other retailers.
The company will continue to be traded on the New York Stock Exchange, with Sunoco Chief Executive Bob Owens leading the combined businesses.
Susser Holdings shareholders will have the option to receive either $80.25 in cash, or 1.4506 Energy Transfer common units, or a combination of both, for each share held.
The cash offer represents a premium of 41 percent to Susser stock's Friday's close.
Susser shares rose 33 percent before the bell.
Sunoco, acquired by Energy Transfer for $5.35 billion in 2012, operates more than 5,000 retail stores, primarily on the East Coast.
Susser Holdings operates 630 convenience stores, including 575 Stripes stores, across Texas, New Mexico and Oklahoma.
Energy Transfer said the deal would immediately add to its distributable cash flow.
Synergy opportunities from the deal are expected to exceed $70 million annually, the company said.
Barclays and Credit Suisse were financial advisers to Energy Transfer, while Vinson & Elkins acted as the legal counsel.
BofA Merrill Lynch was Susser's financial adviser and Gibson, Dunn & Crutcher LLP the legal counsel.
Energy Transfer Partners' shares closed at $55.80 on Friday on the New York Stock Exchange.