Employers Beware: Fans Willing to Miss Work, Weddings and More for Super Bowl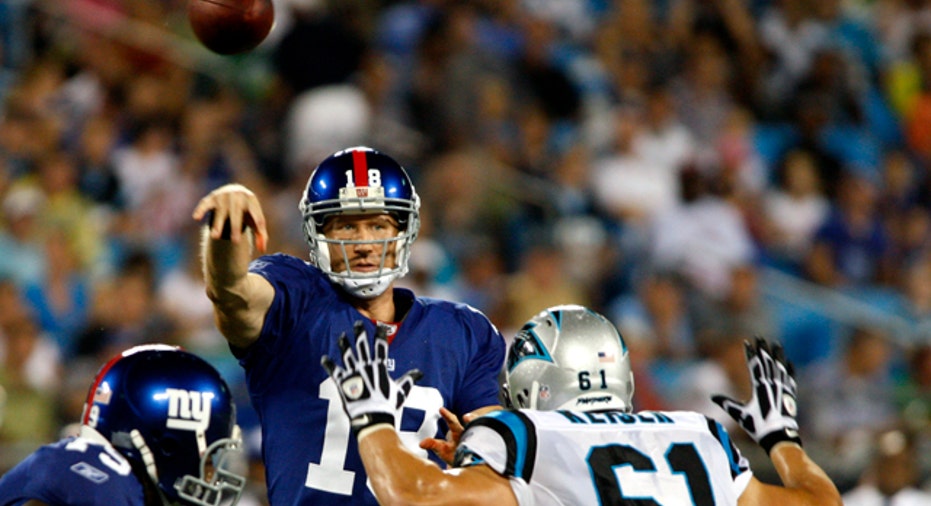 American adults would be willing to miss a number of major life events, including essential work obligations, to attend a Super Bowl featuring their favorite NFL team, a new survey reveals.
More than 20 percent of those surveyed by CouponCabin.com said they would skip out on important work responsibilities, vacations and the wedding of a close friend or family member in order to see their team play in football's championship game.
Football fans also said they'd be willing to miss the funeral of a loved one and the birth of their child, according to the survey.
The game's widespread popularity among Americans is evidenced by the 56 percent of surveyed U.S. adults who said they plan to watch the Super Bowl this year.
The research shows not everyone who turns on the game is a football fanatic. Nearly 40 percent of those surveyed tune in primarily for the commercials, and a third said they watch the game because it's fun to go to a Super Bowl party.
And though many will try their hand at winning a few bucks by gambling on the big game, the study finds not too many strike it rich on the Super Bowl. Just 7 percent of those who gambled on it in the past reported winning more than $500.
The research was based on surveys of 2,625 U.S. adults ages 18 and older.
Chad Brooks is a Chicago-based freelance writer who spent 10 years working as a newspaper reporter before entering public relations. You can reach him at chadgbrooks@gmail.com or follow him on Twitter @cbrooks76.
Copyright 2012 BusinessNewsDaily, a TechMediaNetwork company. All rights reserved. This material may not be published, broadcast, rewritten or redistributed.
Read more from BusinessNewsDaily: