Employer Mandate and Premium Hikes: A Look Ahead to 2015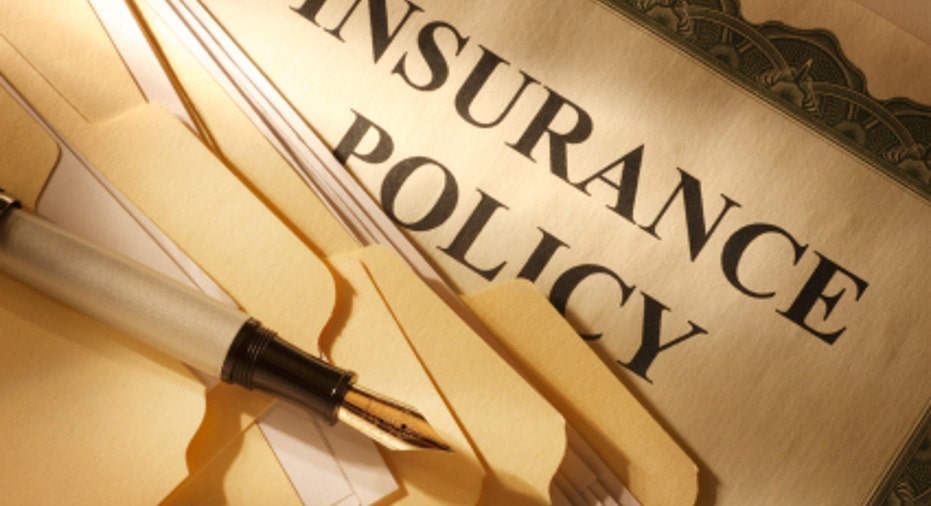 With the Affordable Care Act's first enrollment period come and gone, many are looking ahead to next fall when the controversial employer mandate portion of the law kicks in.
Despite the country's top court ruling the ACA's mandates constitutional, a new report says that doing away with this portion of President Obama's signature legislation wouldn't be a big deal.
Three researchers at the Urban Institute recently released a report entitled "Why Not Just Eliminate the Employer Mandate?" which claims nixing the employers' requirements wouldn't reduce insurance coverage significantly because many Americans currently receive insurance coverage from their employers. In fact, the paper claims the move will eliminate labor market distortions created by the mandate.
Under the law, employers with 50 or more full-time employers are required to offer their workers minimally-approved insurance coverage or face a fine of $2,000 per worker, per year, for failing to comply. The mandate kicks in for companies with 100 or more full-timers in 2015, and those with between 50 and 99 full-time workers in 2016.
John Holahan, co-author of the report and Urban Institute fellow, says it's in an employer's advantage to offer insurance to their workers, and the mandate will have little impact on the decision. On the flip side, he says firms with many low-wage workers wouldn't be inclined to offer coverage, regardless of mandate implications.
"They are in a competitive labor market, they get tax benefits," Holahan says. "And other firms with low marginal tax rates would probably drop coverage [or not offer], regardless of if there is a mandate or not. It will only impact firms on the fence."
But the paper argues that firms are making hiring and expansion decisions on how the mandate will hypothetically impact them, which is skewing the labor market and creating a part-time workforce. The authors find that 251.1 million people would have insurance if the employer mandate was fully implemented in 2016, and 250.9 million people would have insurance if it is repealed.
"The employer mandate doesn't have enough of an effect on the coverage goals of the Affordable Care Act to be worth it," he says. "But since Republicans and Democrats can't even talk to each other, it's hard to imagine that anyone will do this."
Higher Premiums Ahead?
Aside from the employer mandate kicking in, another pending reality is on the horizon: higher premium costs.
Reports show higher premiums across the board due to the rising costs of health-care in general along with the mix of sick and healthy enrollees on state and federal exchanges. Many analysts are predicting double-digit hikes next year, and a new report from the Wall Street Journal finds filings for Virginia for next year show premium increases that are outpacing inflation from 3.3% to 14.9% for 2015.
The ACA mandates that every individual in the country have coverage by the end of open enrollment period, which passed for 2014 on March 31, or face a penalty of $95 a year or 1% of the annual income for failing to comply. More than 8 million people have enrolled in coverage on state and federal exchanges, the Department of Health and Human Services reported late last month. The next open enrollment period begins on Nov. 15.
Holahan says this Virginia's insurer filings may not be indicative of what's ahead for all enrollees next year, and that many states have set up exchanges in a way that encourages competition amongst insurers, so long as there is more than one company offering coverage.
"They had to price aggressively, and if they didn't, they wouldn't have much market share," he says. "They still have to bid as aggressively as they can, or else they won't get that market share."
Plus there are two factors that are bolstering his opinion, Holahan says: more insurers and enrollees getting in on the action.
"The Congressional Budget Office is projecting another 7 million enrollees next year, which means more competition, and there's talk of more insurers entering, and none so far of insurers leaving," he says.