Employees Say 'Summer Fridays' Make Them Work Harder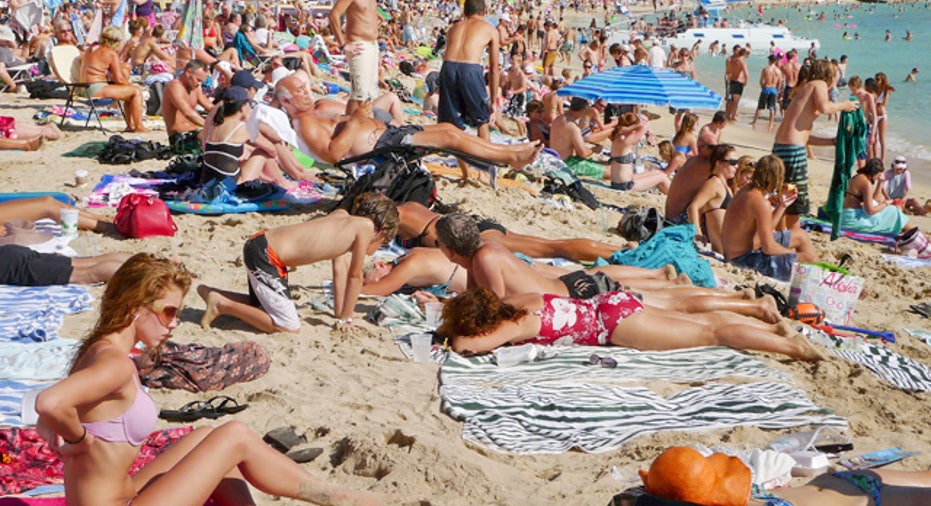 All that's needed for businesses to have a more productive and happy staff is to cut the workweek a little over the summer, according to employees in a new survey.
The survey of more than 1,200 employed adults found that workers believe being afforded "Summer Fridays"  – which may entail having the day off or simply shortening it  –  would make them better workers the rest of the week.
Three-quarters of the surveyed employees said having a Summer Friday policy would both boost morale and be an effective tool for increasing productivity.
In addition, more than 70 percent thought it could improve their work-life balance.
"Employers take note, our survey clearly indicates that if you offer people the ability to take a Summer Friday, they'll be happier and actually more productive during working hours," said Jennifer Long, brand director at Patron Spirits, the owner and marketer of Ultimat Vodka, which conducted the study.
[7 Ways to Improve Work-Life Balance]
Twelve percent of the surveyed employees said they are currently offered a summer policy. Of those who receive the benefit, however, more than 40 percent said often forfeit it because their workload is so heavy.
Those who do enjoy Summer Fridays spend their time off in a variety of ways. Eighty-six percent use the perk to start their weekend early, while 79 percent catch up on chores in order to have more time to enjoy their weekend.
The research was based on surveys of more than 1,200 employed adults.
Chad Brooks is a Chicago-based freelance business and technology writer who has worked in public relations and spent 10 years as a newspaper reporter. You can reach him at chadgbrooks@gmail.com or follow him on Twitter @cbrooks76.
Copyright 2012 BusinessNewsDaily, a TechMediaNetwork company. All rights reserved. This material may not be published, broadcast, rewritten or redistributed.