Employees More Trusted Than Managers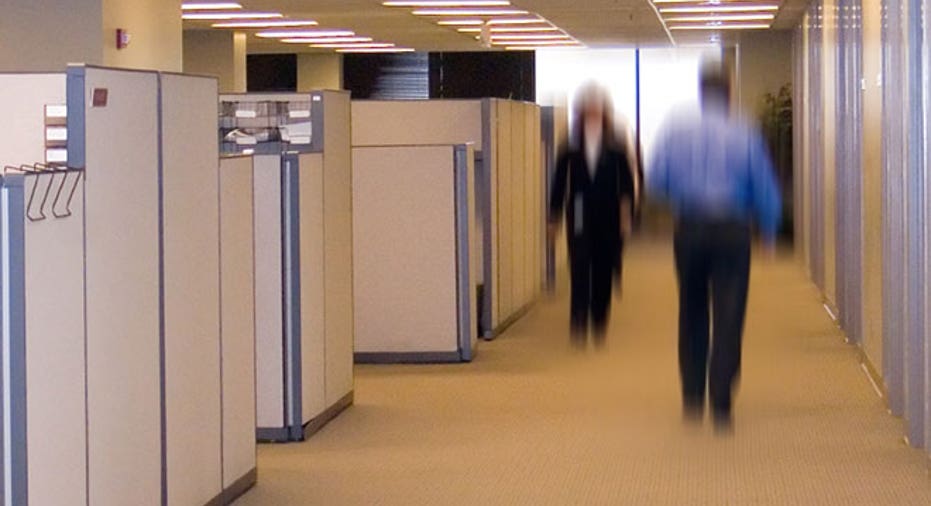 While they may be charged with leading their companies, business executives still have plenty of room for improvement when it comes to their leadership skills, a new study finds.
Research from communications firm Ketchum revealed that just 34 percent of consumers worldwide view business chiefs as effective leaders and only 35 percent believe they are effective communicators.
Instead of those in charge, the study shows that it is employees and third-party analysts that are viewed as the most credible representatives of an organization. CEOs and other senior management ranked in the bottom half of 12 different sources of trustworthy information.
The study shows that poor communication skills among business executives, which was viewed as significantly on the decline among consumers, is directly affecting corporate performance and sales. In the last year, 60 percent of shoppers stopped buying, or bought less, from a company due to poor perceptions of the behavior of those in charge.
The research discovered that leadership failure hits the bottom line far harder than good leadership enhances it. Poor leadership would force more than half of global consumers to buy less of a firm's products of services, compared with just 36 percent who said positive leadership perceptions would entice them to buy more.
"This year's data shows a striking gap between leaders' words and deeds, as well as the impact of that gap on the company's sales and reputation," said Rob Flaherty, senior partner and CEO, Ketchum. "At the same time, the fact that employees at large currently carry far greater credibility as company ambassadors than senior management cannot be ignored."
Moving forward, consumers are looking to Gen X leaders — those ages 35 to 50 — to lead a different breed of open, collaborative and consultative leadership, which balances leading by example with the humility to admit mistakes. More than 60 percent of those surveyed are looking to them to shape the future.
Despite their low scores, business executives are still considered more effective leaders than politicians. Less than 20 percent of the consumers surveyed think politicians do a good job of taking appropriate responsibility when they fall short of expectations, compared with 28 percent who feel the same about business leaders.  In addition, 61 percent of business leaders are viewed as long-term focused, with 60 percent of political leaders seen as short-term oriented.
"In 2012, we found that leadership credibility hinged on a combination of open and transparent communication, decisive action and the personal presence of the leader," said Rod Cartwright, partner and director of Ketchum's Global Corporate Practice. "With the crisis of leadership and communication continuing to have a direct commercial impact, our 2013 study shows that this formula for establishing meaningful, authentic leadership remains as robust as ever and will only grow in importance over the coming decade."
The study was based on surveys of 6,000 consumers in 12 countries around the world, including the United States.
Follow Chad Brooks on Twitter @cbrooks76 or BusinessNewsDaily @BNDarticles. We're also on Facebook & Google+.