Email Top Distraction for Workers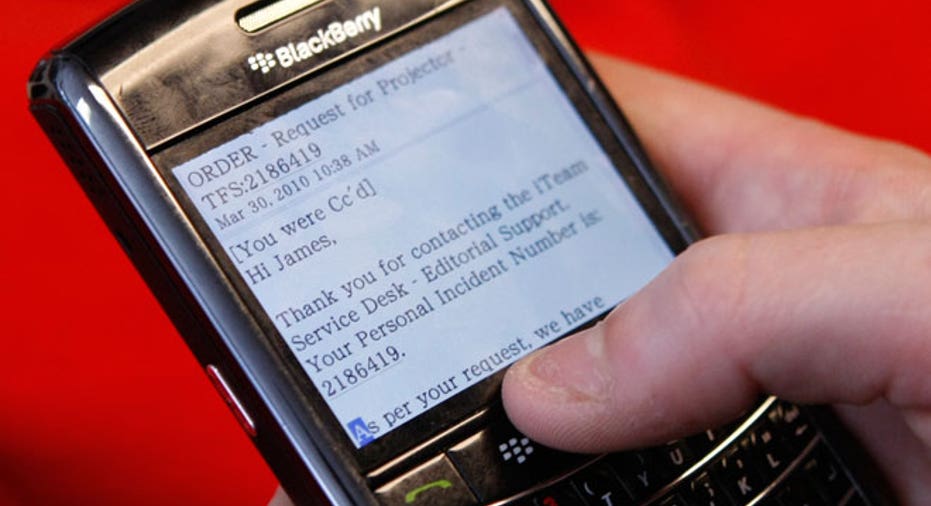 Workers face lots of distractions over the course of a normal workday, but none is bigger than answering emails, a new survey has found.  Forty percent of the surveyed workers said they spend one to three hours answering emails each workday.
While 47 percent labeled them the biggest time killer during the day, emails were far from the only distraction workers cited in the small survey.  Sixty-four percent said they spend up to an hour on social networking sites each day.  Sixty percent said they spend up to one hour surfing the Internet, and more than one-third of respondents admitted to spending 30 minutes to an hour procrastinating each day.
Just under half also said they spend at least an hour in meetings each workday.
[Employees Want Pointless Emails Banned]
"At the end of each day, many people look back and wonder where all the time went," said Stephen Dodd, founder of OfficeTime.net, which conducted the survey of 100 small business owners and professionals. "By tracking your time each day, you not only answer that question but can make better decisions about how you spend your time to become more efficient and productive."
OfficeTeam provides services that allow business owners to track their time and expenses. The company noted that about two in five respondents in its survey said tracking their time helped them to be more productive, and the same number of business owners said tracking their time helped them improve their own revenue and identify how to best use their time.  Additionally 31 percent of business owners said they tracked their time to know where their time was being wasted.
Follow David Mielach on Twitter @D_M89 or BusinessNewsDaily @bndarticles. We're also on Facebook & Google+.  
Copyright 2012 BusinessNewsDaily, a TechMediaNetwork company. All rights reserved. This material may not be published, broadcast, rewritten or redistributed.