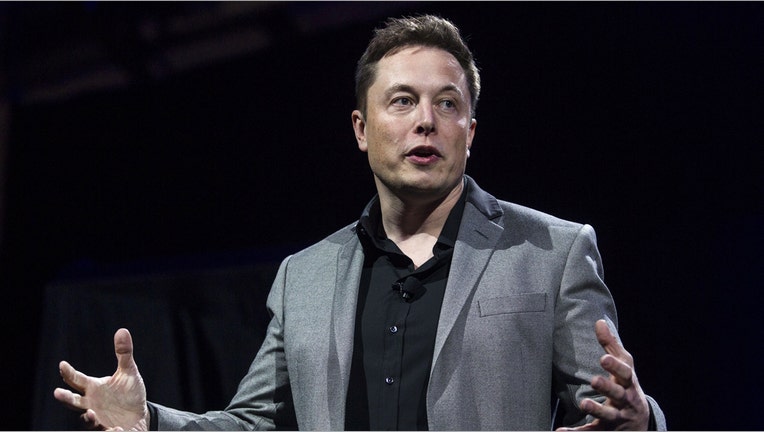 Elon Musk said he wished Tesla (NASDAQ:TSLA) were a private company because short sellers are "jerks who want us to die."
In an interview with Rolling Stone, the billionaire said that short sellers are intentionally spreading negative reports about the company in order to prevent them from succeeding.
"They're constantly trying to make up false rumors and amplify any negative rumors. It's a really big incentive to lie and attack my integrity. It's really awful. It's..."
Musk paused and then quickly added that the actions against his company were "hurtful."
"I wish we could be private with Tesla," he said. "It actually makes us less efficient to be a public company."
 S3 Partners, a financial analytics firm, told Fox Business Wednesday that Tesla short sellers "have taken it on the chin for most of 2017, down $4.1 billion in mark-to-market losses for the first three quarters of 2017 on an average short position of $9.4 billion."
"After hitting its year-to-date high of $385/share on September 18th, Tesla's stock price has been on a 20% slide as Model 3 production proved to be more challenging than expected," Ihor Dusaniwksy, head of predictive analytics at S3 Partners said.
Dusaniwksy added that shorts have recouped $890 million of their losses so far in the 4th quarter as stalwart short sellers "held onto their convictions and shares."
On Tuesday, noted short-seller Jim Chanos of Kynikos Associates told Reuters that he will continue to add to his short position in the electric car maker throughout the year, even as the company's shares rally, because he expects Musk to step down from his position by 2020 to focus on his rocketship company SpaceX.
"Obviously this is not being valued as a car company, it's being valued on Musk ... he's the reason people own the stock," Chanos said.
"Put it this way," Chanos added. "If you wouldn't be short a multibillion-dollar loss-making enterprise in a cyclical business, with a leveraged balance sheet, questionable accounting, every executive leaving, run by a CEO with a questionable relationship with the truth, what would you be short? It sort of ticks all the boxes."
Shares of Tesla are up 43% year-to-date, having pushed its market value higher than competitor General Motors (NYSE:GM) back in April despite Musk's inability to turn a profit for the company.
As of Wednesday afternoon, Tesla shares were up around 1%, trading around $311.