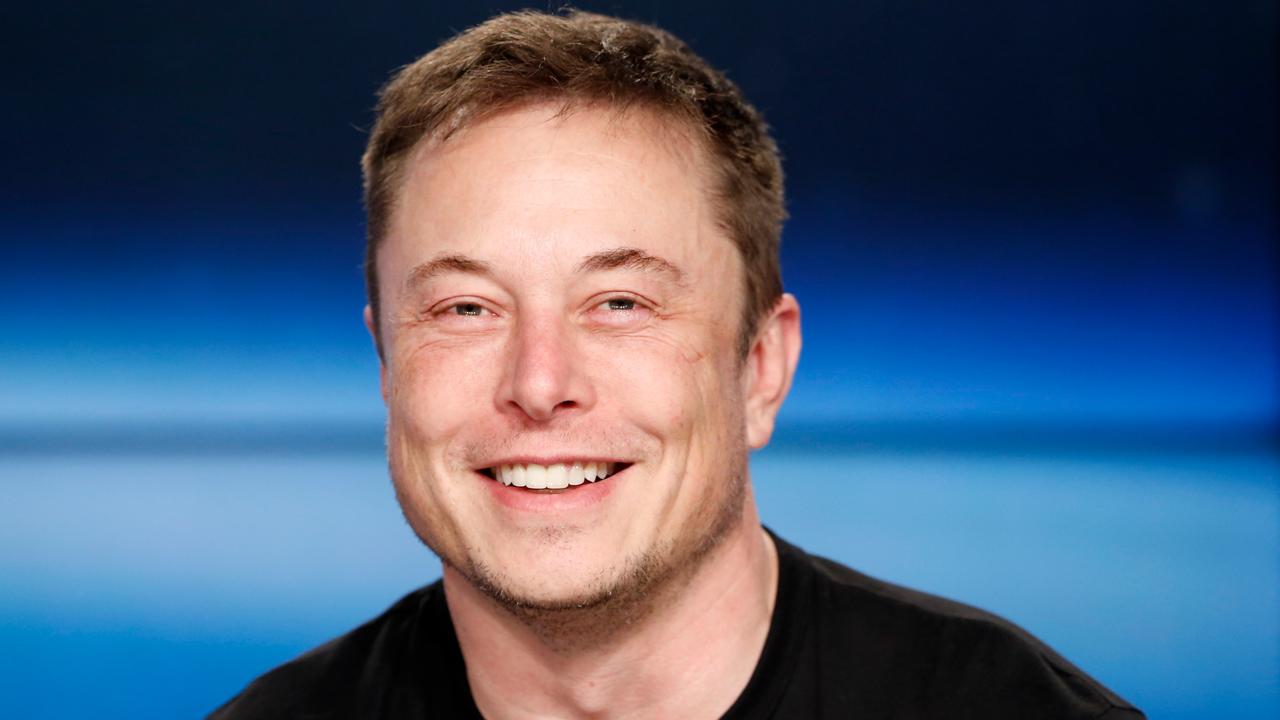 Tesla founder Elon Musk said the company's batteries are "delivering power" at hundreds of locations through Puerto Rico, which plunged into darkness amid an island-wide blackout on Wednesday.
"Tesla batteries are currently live and delivering power at 662 locations in Puerto Rico," Musk wrote on Twitter. "Team is working 24/7 to activate several hundred more."
The blackout struck after an excavator accidentally knocked down a transmission line, causing an outage that has impacted more than 1.4 million people, the Associated Press reported. Local officials said it could take as long as 36 hours to restore power to all customers.
Already outdated, Puerto Rico's power grid has been unstable since Hurricane Maria caused widespread damage to the island last September. Most of the island's inhabitants spent weeks without electricity.
Tesla is best known as a manufacturer of electric vehicles. However, Musk met with Puerto Rico Gov. Ricardo Rossello last October about the possibility of enlisting Tesla to revamp the island's aging power grid.
Aside from Tesla, Musk also founded SpaceX and The Boring Company, which digs tunnels to facilitate Hyperloop mass transit technology.