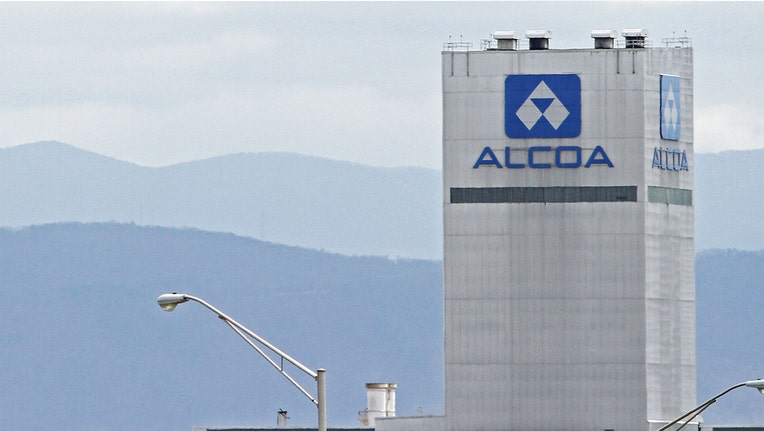 Hedge fund Elliott Management Corp disclosed a 6.4 percent stake in "undervalued" Alcoa Inc on Monday, sending the aluminum producer's shares up as much as 6.3 percent.
Elliott, run by activist investor Paul Singer, sees opportunities for Alcoa to improve its profit margins, a source familiar with the matter told Reuters.
"Elliott advised (Alcoa) of their ownership of shares several weeks ago, shortly after we announced the separation of our upstream and value-add businesses," Alcoa spokeswoman Monica Orbe told Reuters.
"Since then we have had constructive discussions with Elliott."
Alcoa said in September it would break itself into two companies, separating its faster-growing plane and car parts business from its traditional smelting operations as shareholders seek higher returns amid a slump in commodity prices.
Alcoa's margins have been compressed by a global glut of aluminum, which has hit prices and battered the company's stock.
Up to Friday's close, Alcoa's stock had fallen 45 percent this year, compared with a 37 percent decline in the Dow Jones U.S. Basic Resources index.
Elliott's stake, disclosed in a regulatory filing, makes it the second-biggest shareholder in Alcoa after investment manager Vanguard Group Inc, which had an 8.21 percent stake as of Sept. 30, according to Reuters data.
Alcoa shares were up 4.7percent at $9.09 in late morning trading. (Reporting by Ankit Ajmera in Bengaluru and Michael Flaherty in New York; Editing by Sriraj Kalluvila and Ted Kerr)