Elizabeth Arden Logs Third-Straight Quarterly Loss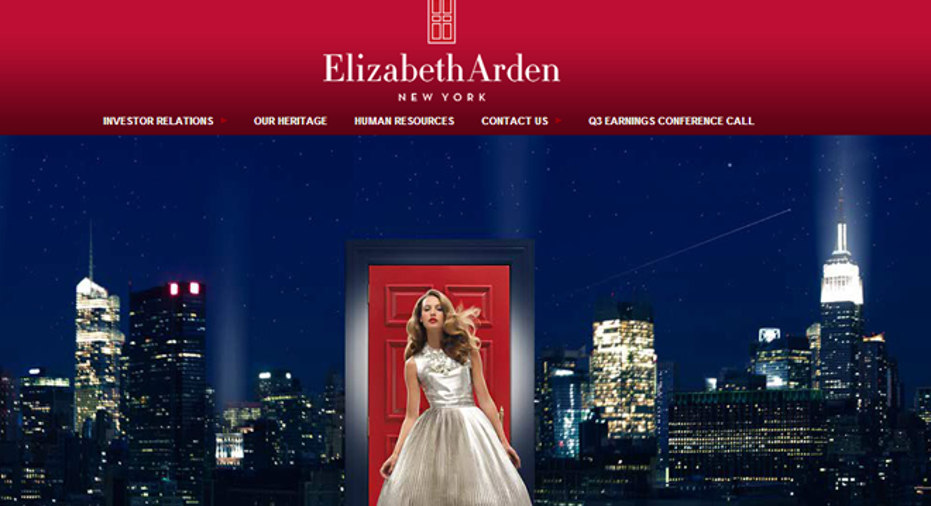 Beauty products maker Elizabeth Arden Inc reported a quarterly loss for the third time in a row as sales of perfumes, its largest business, continued to decline.
The U.S. cosmetics maker, which has been struggling with weak sales for the past year, said revenue from its North American business fell 23 percent due to weak demand for celebrity fragrances and Elizabeth Arden branded products.
Total revenue in the quarter ended Sept. 30 fell 21.3 percent to $270.4 million.
The company, which competes with Estee Lauder Cos Inc , L'Oreal SA and Coty Inc, said net sales would continue to be under pressure for the first half of the year ending June.
Beauty products maker Avon Products Inc reported an 8.6 percent drop in third-quarter revenue, hurt by weak demand in its key markets.
The net loss attributable to Elizabeth Arden's shareholders was $25.4 million, or $1.54 per share, in the first quarter, compared with a net profit of $1.7 million, or 6 cents per share, a year earlier.
Excluding items, loss was 43 cents per share, lower than the average analyst estimate of a loss of 53 cents, according to Thomson Reuters I/B/E/S.
Elizabeth Arden had reported its biggest ever quarterly loss in the fourth quarter due to a steep fall in sales of celebrity perfumes, particularly the Justin Bieber and Taylor Swift brands.
The company also said Steven Langman and Franz-Ferdinand Buerstedde of Rhône Group LLC, an investor in Elizabeth Arden, have joined its board.
Rhone Capital, in August, had agreed to invest nearly $100 million in Elizabeth Arden through preferred stock and warrants.
Elizabeth Arden's shares closed down 2.5 percent to $15.80 on the Nasdaq on Wednesday. The stock has fallen 55.4 percent this year. (Reporting by Shailaja Sharma in Bangalore; Editing by Tresa Sherin Morera)