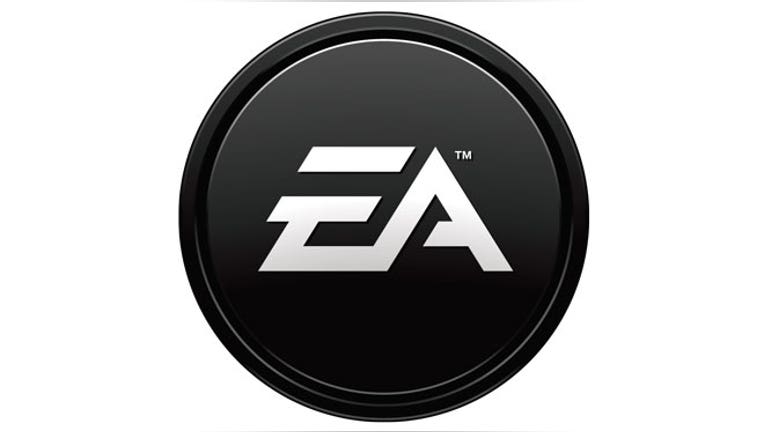 Video game publisher Electronic Arts Inc filed a lawsuit on Friday against Zynga Inc, accusing the social gaming company of copying key elements of EA's "The Sims Social" with its title "The Ville."
EA says Zynga's "The Ville," a recently released game for Facebook Inc, "copied and misappropriated the original and distinctive expressive elements" of EA's title. The complaint was filed in the District Court for the Northern District of California on Friday.
Zynga, the creator of "Farmville" and "Cityville," did not immediately respond to requests for comment.