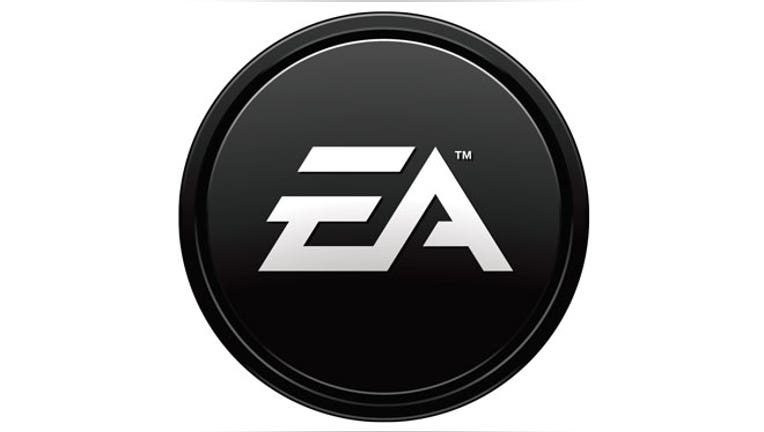 Video game publisher Electronic Arts Inc (NASDAQ:EA) lowered its 2015 revenue forecast on Tuesday as the arrival of new Xbox and PlayStation 4 consoles is resulting in weaker sales of games for older consoles.
EA's shares were down 3 percent in after-hours trading after closing at $24.87 on Nasdaq on Tuesday.
Electronic Arts, known for its "FIFA" and "Battlefield" games, said it reduced its non-GAAP revenue forecast for the 2014 fiscal year ending in March to $3.91 billion from its previous forecast of $4 billion. The company, however, raised its earnings forecast for the year, driven by strong cost control measures. It now sees non-GAAP income of $1.30 per share, compared with its previous forecast of $1.22.
For the three months ended Dec. 31, the company posted non-GAAP revenue of $1.57 billion compared with $1.18 billion a year ago. Wall Street analysts had expected revenue of $1.66 billion, according to Thomson-Reuters I/B/E/S.
On a GAAP basis, the company posted total net revenue of $808 million compared with $922 million a year ago.
"Revenue is down primarily driven by current-gen software," Chief Financial Officer Blake Jorgensen said in an interview. "It fell off for the whole industry much faster than we had expected, but it wasn't 100 percent offset by strong (sales of) new console software."
For the quarter, non-GAAP net income rose to $398 million, or $1.26 per share, from $176 million, or 57 cents per share, a year ago, surpassing Wall Street analysts' estimates of $1.23, according to Thomson-Reuters I/B/E/S.
The increase was driven by cost controls and strong sales of games for the Xbox One and PlayStation 4 consoles and digital offerings, Jorgensen said.
The company reported a quarterly GAAP net loss of $308 million, or $1.00 per share, compared with $45 million, or 15 cents per share, a year ago.
(By Malathi Nayak)