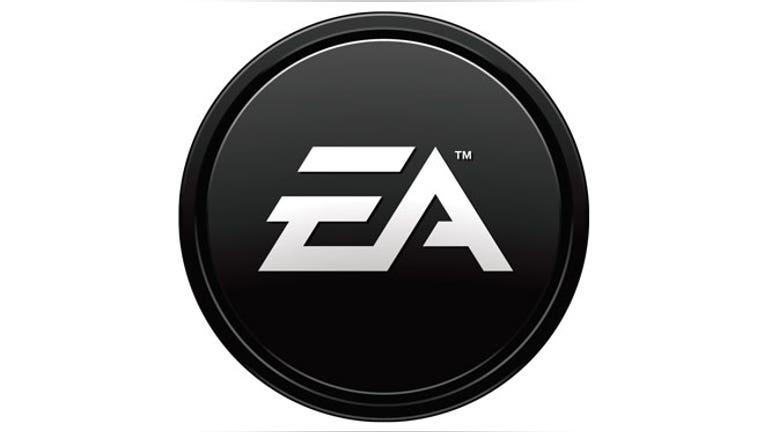 Electronic Arts (NASDAQ:EA) said on Thursday that it will not offer gamers the next iteration from its college football video game series "NCAA Football" in 2014 and is evaluating the fate of the game franchise, which is mired in legal disputes with former college athletes.
Electronic Arts made the decision because of on-going lawsuits and the withdrawal of support from organizations like the National Collegiate Athletic Association, Cam Weber, the general manager of American football for EA SPORTS, wrote in a blog post.
"For our part, we are working to settle the lawsuits with the student-athletes," Weber said, without providing details.
Weber said on the blog post that the company is "stuck in the middle of a dispute between the NCAA and student-athletes who seek compensation for playing college football."
On July 31, a divided federal appeals court rejected EA's effort to throw out a lawsuit by former student-athletes, like the former Arizona State University quarterback Samuel Keller, who accused the company of using their images in its popular video game without permission. EA has filed an appeal to challenge the ruling.
EA also tackled separate lawsuits from other star players, like a former Rutgers University football quarterback who alleged that EA misappropriated his likeness for its top-selling NCAA Football game.
The NCAA said in mid-July that it would not renew a contract that expires in June next year to license its name and logo for EA's college football game.
In July, EA launched "NCAA Football 14," which was one of its major sports games releases this year alongside "Madden" football and "FIFA" soccer video games.
Shares in EA were little changed in after-hours trading after closing at $26.15 on the Nasdaq on Thursday.
(Reporting by Malathi Nayak; Editing by Nick Zieminski and Leslie Adler)