Electrolux's Purchase of GE Appliances Falls Through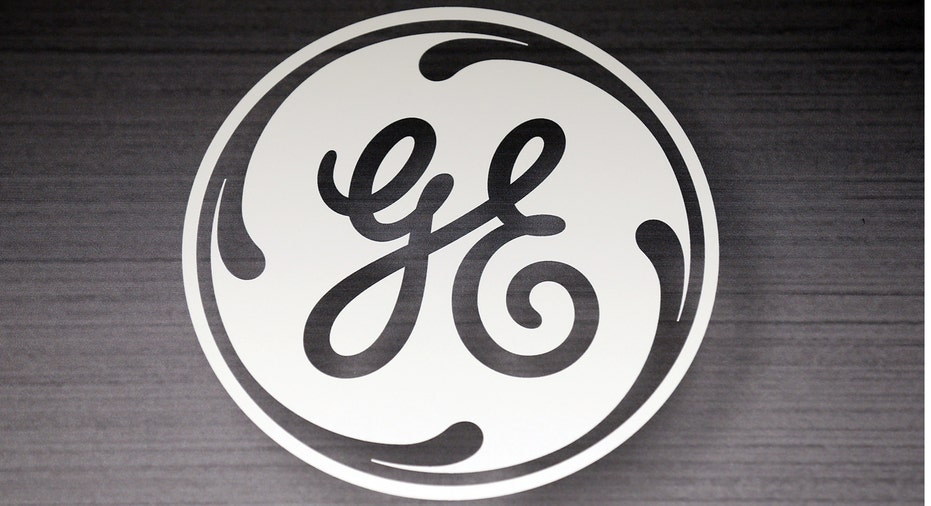 Electrolux's $3.3 billion deal to buy General Electric's (GE) appliance business fell through on Monday, torpedoing the Swedish firm's plan to bolster its U.S. business and sending its shares down as much as 15 percent.
Electrolux said it would focus instead on developing existing brands such as Frigidaire, Kenmore and Tappan and could look at other acquisitions.
But analysts said neither would offer such a quick way to close the gap on bigger rival Whirlpool <WHR.N>, with some suggesting CEO Keith McLaughlin might now decide to leave.
"I'm not sure how much he will enjoy staying on now that what might have been his last deal won't go through," Handelsbanken Capital Markets' Karri Rinta said.
"One would definitely have preferred for this deal to go through. Now it is somewhat back to square one."
With his family having returned to the United States several years ago, speculation has been rife McLoughlin, who has been CEO for almost five years and imported manufacturing practices from the auto industry to boost profitability, could soon leave.
However, McLoughlin said in a statement he remained committed to Electrolux and would continue as chief executive.
Announcing the deal with GE <GE.N> last year, the Swedish firm said its biggest ever acquisition would double its sales in the United States and step up the challenge to Whirlpool in the world's largest appliance market.
But the U.S. Department of Justice (DOJ) said the acquisition would reduce competition and drive up prices, and asked a federal court in July to stop it from going ahead.
Electrolux and the DOJ were arguing in court when GE pulled the plug, leaving the Swedish firm's U.S. strategy in tatters.
At 1400 GMT, Electrolux shares were down 12.9 percent at 208.3 Swedish crowns, the biggest fall by a European blue-chip stock. They earlier touched a 14-month low of 203.2 crowns
"We're disappointed but we're certainly not defeated," McLoughlin told a conference call. "It is a very large, global market that is growing, and we believe that Electrolux is well positioned to participate in that growth."
He said the firm would "continue to have a strong, robust M&A (mergers and acquisitions) process", without elaborating.
WISH LIST
The acquisition of GE's appliance business would have seen Electrolux leapfrog Whirlpool as the world's biggest appliances maker, strengthening its position in North and South America.
In 2014, Electrolux made around 33 percent of its 112 billion crowns ($13.2 billion) of sales in North America against around 35 percent in Europe.
David Hallden at UBS, one of few analysts with a negative view on the GE deal due to the price, said Electrolux should look to grow its existing businesses in a robust U.S. market and a gradually recovering European one.
"I think Electrolux should resist any temptation on acquisitions," said Hallden, who has a sell recommendation on Electrolux stock and a target price of 205 crowns.
Handelsbanken's Rinta said the group would struggle to build a U.S. position equal to that offered by the GE combination despite a strong North American market, which Electrolux expects to grow 2-4 percent next year.
"I don't think organic growth and other acquisitions are enough. They of course have other candidates on their wish list, but it will take time before they can pull the trigger on other acquisitions," he said.
Before the GE deal was announced, Electrolux had been mainly looking to buy into growth in emerging markets, a strategy it may now revisit.
The Swedish firm said GE had asked it pay out a termination fee of $175 million that was part of the transaction agreement.
It said fourth-quarter results would include about 175 million crowns of transaction and integration costs and would be hit by about 225 million crowns of costs arising from a bridge facility intended to finance the deal.
($1 = 8.5125 Swedish crowns)
(Additional reporting by Olof Swahnberg, Violette Goarant and Johan Sennero)