Election Day 2016: Fox Business Network Has You Covered
Election Day. The American people decide the fate of our nation for the next four years. With critical issues hanging in the balance, everything from the economy to national security, the Fox Business Network team is dedicated to bringing you the smartest coverage on television.
"This election could be a game changer" says Maria Bartiromo, host of Mornings with Maria, 6 a.m. ET
Fox Business knows every minute counts. That's why, starting this weekend, Fox Business will have special wall-to-wall coverage leading up to the critical day; Tuesday, November 8th. It all kicks off Saturday at 6 a.m. ET on Mornings with Maria, followed by Varney and Co. at 9 a.m. ET, Cavuto Coast to Coast, the Intelligence Report with Trish Regan at 2pm ET along with special primetime programming.
"We cover issues that is what we zero in on. That's what sets us apart. We don't mess around with earnings per share, or triple Q or QE3. We don't do that," says Stuart Varney host of Varney and Co.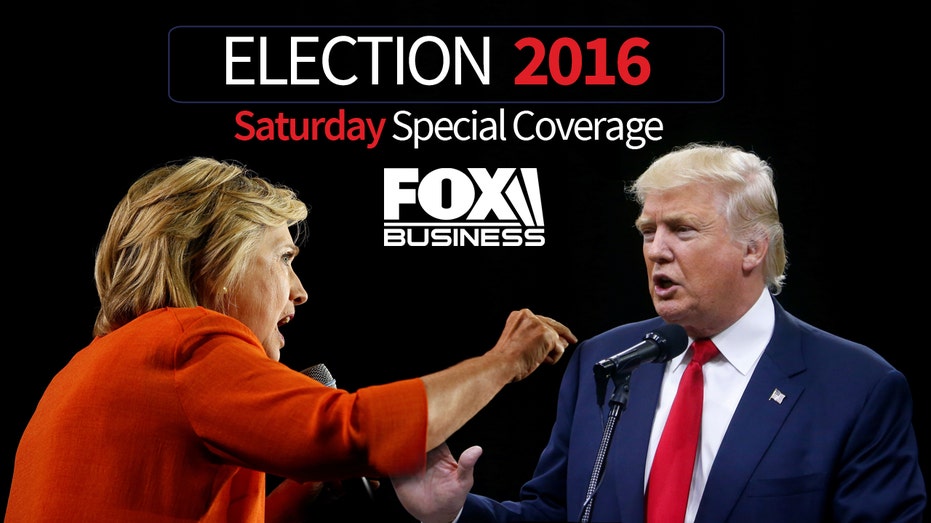 "Fox Business brings a political and economic perspective," adds Lou Dobbs, host of Lou Dobbs Tonight, 7 p.m. ET.
Fox Business will have all the late-breaking reports, polls and campaign news as it happens in the final days leading up to the very moment when your next President is announced.
"Fox Business is the only place you will really get a sophisticated, honest and real conversation" says Trish Regan, host of the Intelligence Report.
From Wall Street to Main Street, Fox Business will have every angle covered.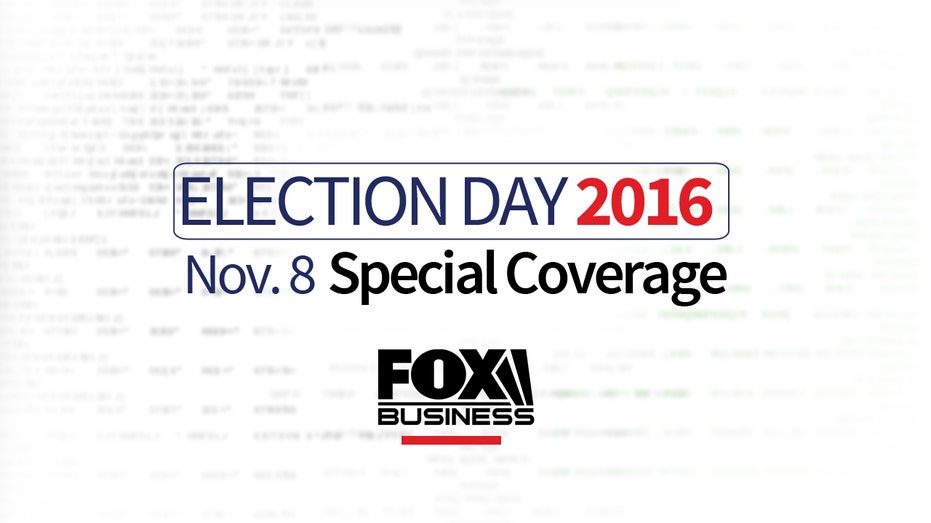 And on Election Day, it's non-stop. From the first vote to the final results, Neil Cavuto and the all-star team will be on top of it, beginning at 8 p.m. ET.
"It is a rare combination that I have not seen imitated anywhere" Cavuto says.
Be sure to tune in and check back at FOXBusiness.com for the very latest.