El-Erian Steps Down From PIMCO As Bond King Struggles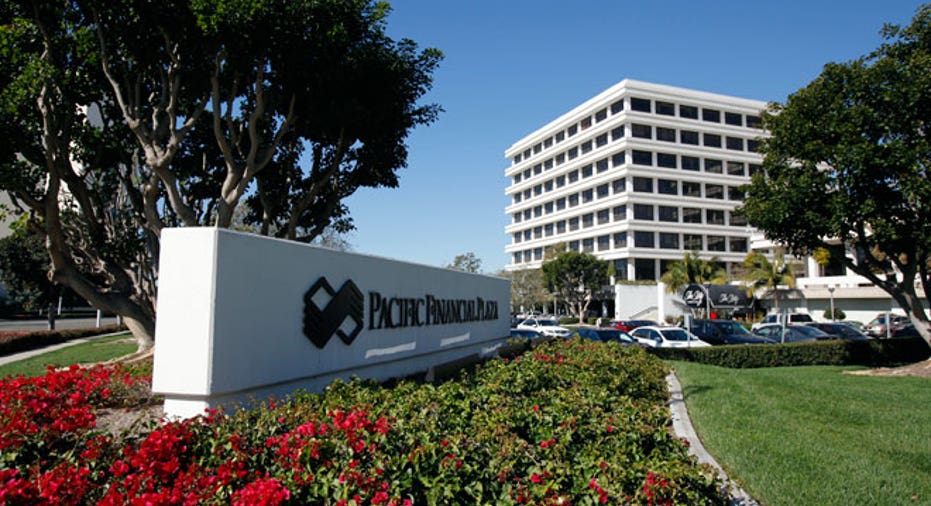 Struggling bond powerhouse PIMCO disclosed the resignation of CEO Mohamed El-Erian on Tuesday, effectively marking the exit of one of the most respected names in the world of finance.
German insurance giant Allianz, which owns PIMCO, said El-Erian has resigned as CEO and co-chief investment officer effective mid-March and will leave the company at the same time. PIMCO founder Bill Gross will stay on as CIO, the company said.
PIMCO is replacing El-Erian as CEO with Douglas Hodge, who is currently serving as a managing director and chief operating officer. Jay Jacobs, currently the company's global head of talent management, is being elevated to president.
El-Erian, who joined PIMCO at the end of 2007 after stints at Citigroup (NYSE:C) and the International Monetary Fund, will stay on Allianz's international executive committee. He is expected to advise Allianz directors on global economic and policy issues and report to CEO Michael Diekmann.
The management shake-up at PIMCO comes during a difficult time for PIMCO, formally known as Pacific Investment Management Co.
Investors yanked a net $41.1 billion in 2013 from the PIMCO Total Return Fund, which is the world's largest bond fund. According to Morningstar, that is the largest single year of redemptions on record, topping the previous record of $33 billion in 2011.
Despite those struggles, Allianz opted to keep Gross, who founded PIMCO in 1971, in place as CIO.
However, the company looked to shore up its executive ranks by appointing managing directors Andrew Balls and Daniel Ivascyn as deputy chief investment officers. Allianz also said Craig Dawson, currently head of PIMCO Germany, Austria, Switzerland and Italy, will become head of strategic business management.