Einhorn's Greenlight Capital Drops Apple Lawsuit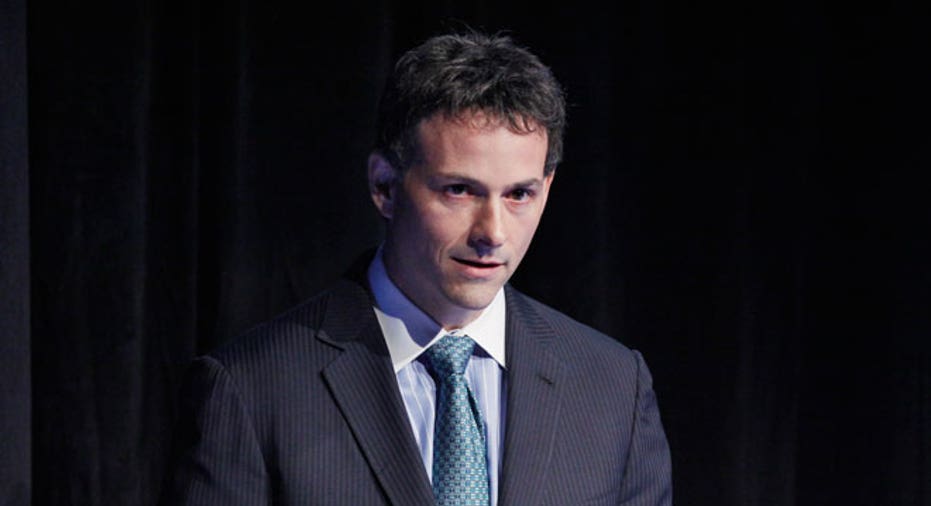 Hedge fund manager David Einhorn's Greenlight Capital dropped the lawsuit it filed against Apple (NASDAQ:AAPL) after a federal judge granted an injunction to block a shareholder vote Einhorn opposed.
Einhorn withdrew the suit on Friday, a week after Apple was forced to pull its proposal from a shareholder vote. Apple held its shareholder meeting on Feb. 27.
The lawsuit alleged that Apple bundled three separate issues into one proxy matter, which would be a violation of regulatory rules. A judge agreed that the issues were "impermissibly bundled."
Apple CEO Tim Cook had called the lawsuit a "silly sideshow."
Einhorn has said he supports two of the issues but opposes one that would have eliminated Apple's ability to issue preferred stock without a shareholder vote.
Einhorn held a conference call last week to propose that Apple issue perpetual preferred shares as a way to return some of its cash to investors. Einhorn called his proposal iPrefs, which would pay an annual dividend of $2.
Shares of Apple were trading 1.65% lower at $434.11 a share Friday afternoon.