Effective Tips for Training New Employees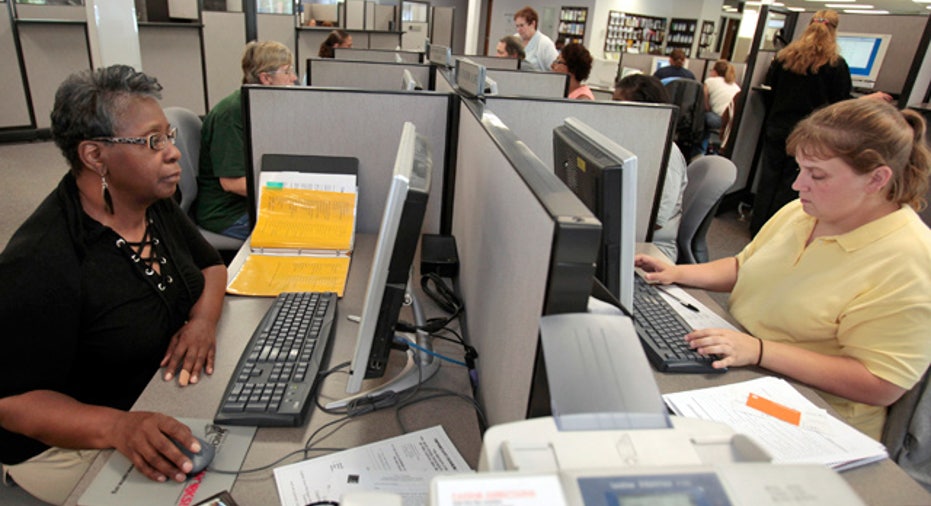 After investing time and resources into the perfect additions to your staff, it's important not to squander your newly acquired talent. However, without the proper training, even the most promising new hires will likely fail to reach their true potential. That's why companies invest huge sums in extensive training programs to help integrate their employees into a new work environment. Here are the keys to effectively train your staff.
Company cultureTo smoothly integrate your employees into their new jobs, you must ensure they are properly immersed into the corporate culture of your business.
Diana O'Brien, managing principal at Deloitte University, explains that a powerful introduction to the culture of the company is a critical part of her organization's training process.
"Within their first 60 to 90 days, most new recruits experience the immersive environment of Deloitte University," she says. "This means that our most junior employees experience this facility and receive an unadulterated dose of Deloitte culture - the immersion in ideas, collaboration and problem-solving, in a supportive environment that allows for making mistakes and advancing bold thoughts," she explains.
Positive learning environmentCreating a positive learning environment will encourage development and help your employees gain confidence in their new position. Trainers should be relaxed and clearly explain the reasoning behind every new exercise and lesson.
Negativity will only inhibit the learning process, so it's important to be patient, allow for mistakes, and always reward new achievements. This positive feedback will reinforce and affirm the efforts of your new recruits, and encourage them to continue learning.
Personalized learningMore and more companies are looking toward personalized learning as an effective method for inducting new employees. At Deloitte University, for example, each participant in the employee development process is assigned an advisor and counselor, O'Brien explains. These advisors both reach out to the new hire prior to their start in an effort to help build solid relationships and navigate the organization.
Assigning a personal mentor will not only ease the transition into the new position, but also create an outlet for new employees to seek advice and information about their duties.
Segmented trainingLearning a new skill can be difficult, but learning a range of new skills at once can often prove next to impossible. That's why it's usually best to segment your employee training into different sections. Once your new recruits have mastered one skill, they will gain the confidence to tackle a more difficult task. Gradually building this skill base will ensure that each employee receives proper and thorough training.
Continuous learningProper training should not be reserved for new employees. In order to maintain a staff of trained and well-integrated employees, it's critical to promote continuous learning throughout their careers.
"That is very important," O'Brien notes. "There are always new things for professionals to learn and the rate of change in the business world demands new skills, fresh perspectives and new ideas." Training events and online courses can be utilized to ensure that your employees are continually learning and improving.