Economic Stress Prompts Retirees to Change Strategies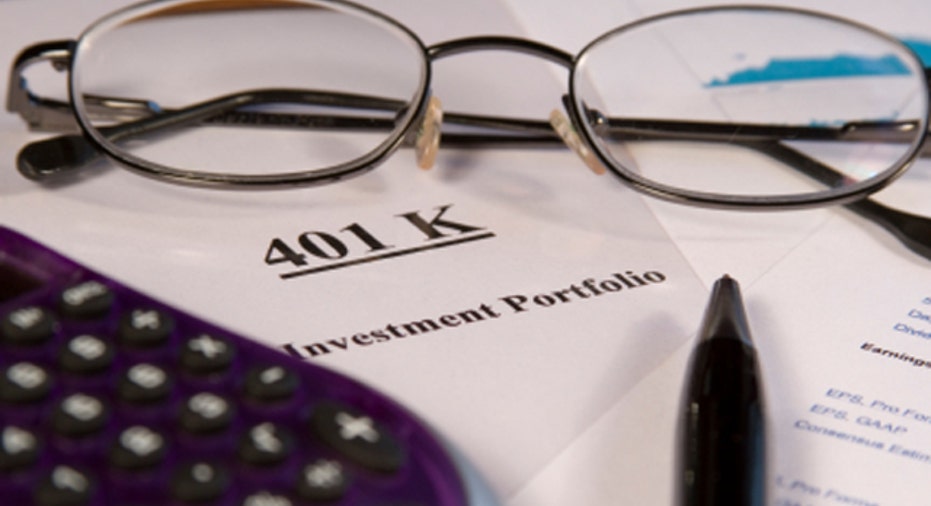 While the actual recession may be over, that hasn't stopped American workers and retirees from feeling stress over the state of the economy. A recent poll from Principal Financial Group finds many cite the economy and personal finance as sources of "high stress." The Principal Financial Well-Being Index also discovered some workers and retirees are moving to a more conservative investment strategy as a result.
Economic anxiety reigns
Stress regarding the economy was highest in senior citizens older than age 65, with 59% of respondents in this group indicating it was a concern. More than half of those nearing retirement age - 51% - also said the economy was a source of high stress. With only 30% reporting high stress, young adults between the ages of 18 and 34 seem least concerned with the state of economy.
For retirees and workers, the economy was followed by personal finance as a source of high stress. In addition, 30% of workers feel stressed about their jobs. According to the Principal Financial Well-Being Index, physical health was the least stressful indicator polled with less than one in five workers and retirees saying it causes them high stress.
Investment strategies change for some
As the stock market continues to perform erratically, one in three retirees have expressed concern about their ability to save enough for future needs. Workers are feeling even more nervous with 41% questioning their ability to save. To compensate for these fears, many are reducing their spending and/or changing their investment strategy.
One-quarter of workers and one-third of retirees have reduced their spending because they lost money due to market volatility. Meanwhile, 22% of workers and 18% of retirees have moved to a more conservative investment strategy.
"In today's uncertain economic environment, it is important for Americans to focus on what they can control versus what they cannot," said Luke Vandermillen, vice president of retirement and investor services at Principal.
Less risky investment options may include shifting funds to money market accounts and CDs. These products may not have the highest interest rates, but they do offer a level of security not available in stock market-based products. Bank rates on CDs are fixed for a specific term while money market accounts offer a modest amount of interest while allowing for some access to the account balance if needed.
The original article can be found at Money-Rates.com:Economic stress prompts retirees to change strategies