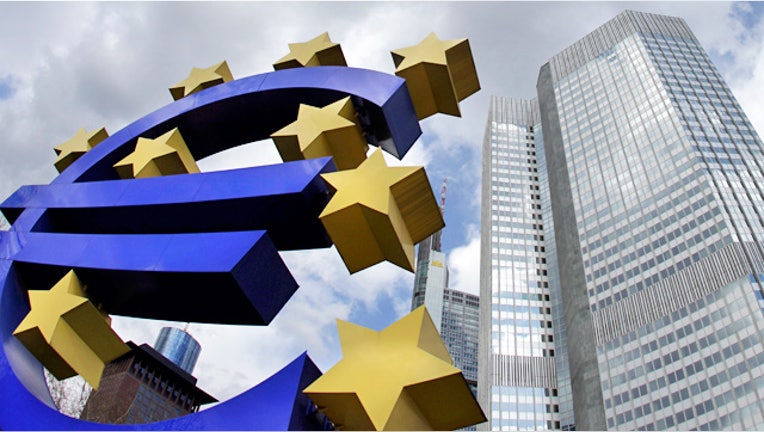 The European Central Bank left its main interest rate unchanged at a record low of 0.15 percent on Thursday, holding off fresh policy action while it waits for stimulus measures announced last month to take effect.
The decision to leave rates unchanged was expected after the ECB cut them in June, taking its deposit rate below zero, launching a new round of long-term loans to boost lending, and signaling it could do more if necessary.
At Thursday's meeting , the ECB kept the rate on bank overnight deposits at -0.10 percent, which means banks are paying to park their funds at the central bank, and held its marginal lending facility - or emergency borrowing rate - at 0.40 percent.
Markets now turn their attention to ECB President Mario Draghi's 1230 GMT news conference, at which he is expected to give a more detailed explanation for the ECB's decision.
(Reporting by Eva Taylor Editing by Jeremy Gaunt)