ECB keeps policy, guidance unchanged as expected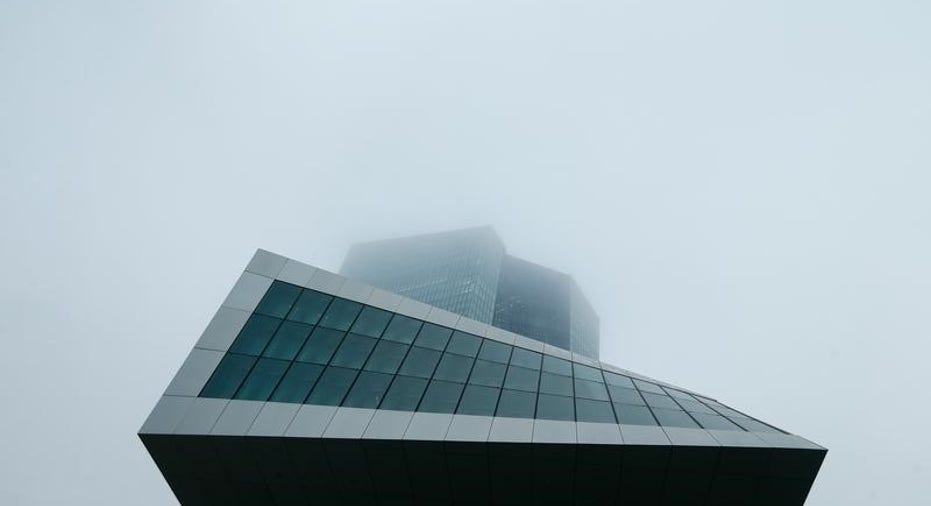 The European Central Bank left its policy stance unchanged as expected on Thursday, keeping unprecedented stimulus in place and maintaining its dovish guidance even though inflation and growth have rebounded more quickly than expected.
Facing low inflation and weak growth, the ECB has kept interest rates in negative territory and bonds purchases at 80 billion euros a month, promising substantial accommodation and an extended market presence to aid the euro zone's recovery.
Although recent data have surprised on the upside, the inflation surge is likely to be temporary. Forthcoming elections in some of the bloc's biggest economies, including France, Germany and the Netherlands, are also clouding the outlook.
The vast majority of economist polled by Reuters expect the ECB to stay its hand, at least in the first half of the year, having done enough for growth to remain on the sidelines until the most contentious elections are over.Repeating its standard forward guidance, the ECB said that it continues to expect its key interest rates to remain at present or lower levels for an extended period of time and well past the horizon of its net asset purchases.
It also repeated that its asset buys, scheduled to be cut by a quarter from April, could be increased or extended if the outlook becomes less favorable.
At Thursday's meeting, the ECB kept its rate on bank overnight deposits, which is currently its primary interest rate tool, at -0.40 percent.
The main refinancing rate, which determines the cost of credit in the economy, was unchanged at 0.00 percent while the rate on the marginal lending facility -- or emergency overnight borrowing rate for banks -- remains at 0.25 percent.
Markets now turn their attention to ECB President Mario Draghi's news conference at 1330 GMT.
(Reporting by Balazs Koranyi; Editing by Catherine Evans)