EBay to Deepen Facebook Relationship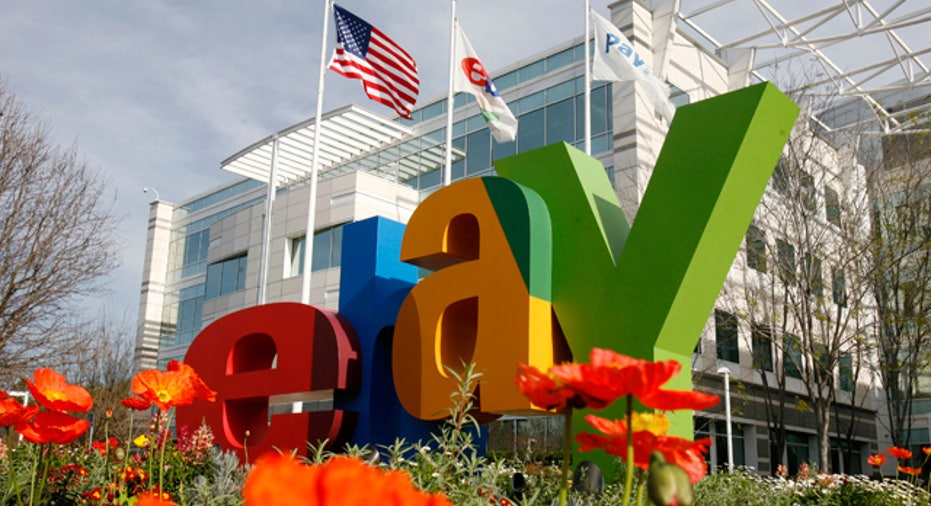 EBay Inc is set to deepen its relationship with social network leader Facebook at a developer conference this week, a person familiar with the e-commerce company said on Tuesday.
EBay will also unveil a new online identification service for shoppers called PayPal Access, the person added.
The company expects almost 4,000 people to attend its X.commerce conference in San Francisco on October 12, 13 and 14. The event marks the official launch of the company's new X.commerce division, which will target e-commerce software developers.
EBay is trying to encourage outside developers to create applications for its e-commerce platforms and is making a particularly strong push in mobile commerce.
At the end of September, Katie Mitic, head of Platform and Mobile Marketing at Facebook, joined eBay's board of directors, sparking speculation that the two companies were working on new partnerships.
Mitic is scheduled to be one of the keynote speakers at the X.commerce conference on Wednesday. Facebook Platform, which Mitic helps run, is the company's developer unit, so any new partnership will focus on this area, the person said on condition of anonymity because the plans aren't public yet.
EBay and Facebook have an existing partnership the allows the purchase of Facebook self-serve ads and Facebook Credits using PayPal, eBay's electronic payments system.
"We believe a deeper partnership could be announced at the conference," Doug Anmuth, an analyst at JPMorgan, wrote in a note to investors on Monday.
PAYPAL ACCESS
EBay's new PayPal Access service will let users shop across the Web using just their PayPal email credentials and password, according to the person.
The service will eliminate the need to type in credit card information, billing and shipping addresses and any age verification requirements, they said.
Customers will be able to chose whether to activate PayPal Access. Merchants who sign up for the service will only see customers' shipping addresses because PayPal has already verified the other information, they added.
Merchants may be attracted to PayPal Access because it could encourage shoppers to complete purchases, rather than giving up when they're asked for a lot of information at checkout.
For eBay, the new service could encourage more merchants to accept PayPal as a payment option.