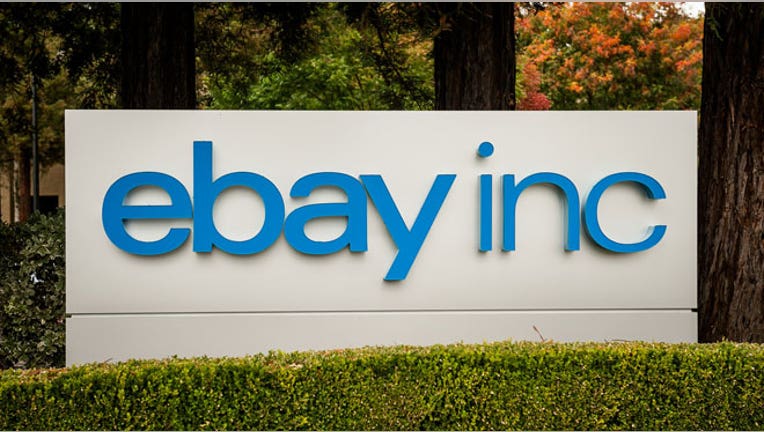 Ecommerce giant eBay (NASDAQ:EBAY) released earnings after the bell Wednesday, posting a 13% rise in quarterly revenue, coming in at $4.4 billion.
Net income for the three months ending June 30 came in at $676 million, up from $640 million in the same period the year before. Non-GAAP earnings were 69 cents per share, inching past Wall Street expectations of 68 cents.
Although the second quarter saw a slight beat, the firm's third-quarter outlook for adjusted profits of 65 cents to 67 cents a share came in short of Wall Street estimates of 70 cents a share.
The company saw growth in its payments segment, posting a 20% rise in revenue to $1.9 billion. Marketplace revenue grew 9% to $2.2 billion.
EBay shares are down 8% year-to-date, partly due to a cyberattack that affected 145 million customers. The company also saw the departure of PayPal chief David Marcus.
PayPal has seen increased competition from payment apps like Venmo and Google Wallet (NASDAQ:GOOGL). The company also competes with point-of-sale services like Square.
Visa (NYSE:V) also announced Wednesday that it was getting into PayPal's online payment business, with a new service called Visa Checkout. Users can store their payment information to facilitate ecommerce transactions.
According to a spokesperson, "PayPal is unique in the payments industry because we are both a technology company and a financial services company, offering the best of both worlds."
PayPal says they remain confident that they will continue to prevail.