EBay, Paypal Sue Google Over Trade Secrets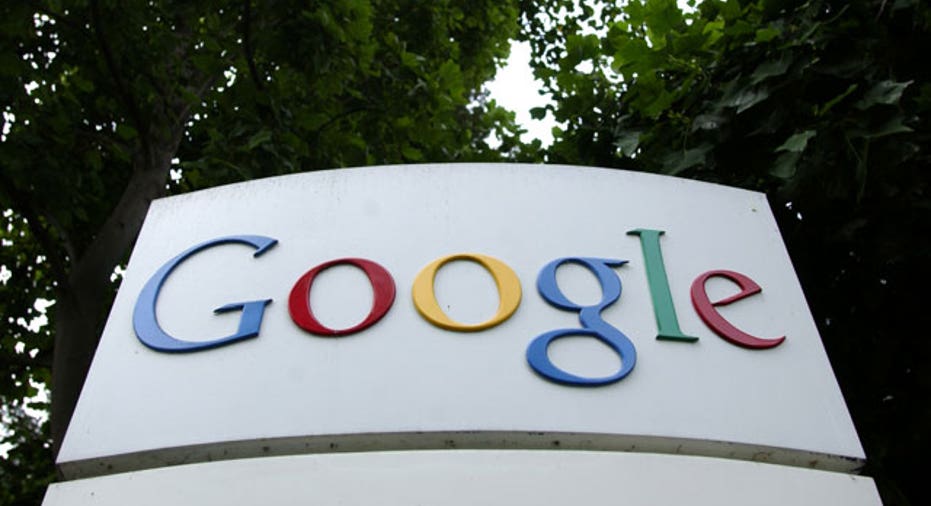 EBay (NASDAQ:EBAY) and its PayPal unit launched a lawsuit against Google (NASDAQ:GOOG) and two former executives late Thursday, alleging the tech giant's new mobile payments system uses trade secrets.
The suit comes just a day after Google and MasterCard (NYSE:MA) unveiled a digital wallet that aims to allow consumers to make purchases and receive coupons by scanning their Android-powered smartphones at check-out counters.
Analysts have said the still-evolving mobile-payment space represents a $1 trillion opportunity and there are a number of groups competing over that pie.
San Jose-based eBay alleges a number of offenses by Google and former execs Osama Bedier and Stephanie Tilenius, including misappropriation of trade secrets, breach of contract, intentional interference with contractual relations, breach of fiduciary duty and duty of loyalty, aiding and abetting breaches of fiduciary duty, intentional interference with prospective economic advantage and unfair competition.
"Spending time in courtrooms is generally not our thing," Amana Pires, a PayPal spokesperson, said in a statement. "But sometimes the behaviors of people and competitors make legal action the only meaningful way for a company to protect one of its most valuable assets – its trade secrets."
Bedier served as PayPal's vice president of platform, mobile and new ventures and worked at the company from December 2002 until January. He now holds a similar position at Google.The suit says Bedier "misappropriated PayPal trade secrets by disclosing them within Google and to major retailers." It also says Bedier transferred documents outlining PayPal's mobile payment and point of sale strategies to his non-PayPal computer days before leaving the company.
"We treat PayPal's 'secrets' seriously, and take it personally when someone else doesn't," Pires said.
Tilenius was eBay's senior vice president of North America and global products when she left after eight years in 2009 and at one point was vice president of merchant services. She joined Google in 2010 as vice president of electronic commerce.
EBay, which acquired PayPal in 2002, accused Tilenius of breaking her contract with her former employer by recruiting Bedier.
In an emailed statement, Google said, "Silicon Valley was built on the ability of individuals to use their knowledge and expertise to seek better employment opportunities, an idea recognized by both California law and public policy. We respect trade secrets, and will defend ourselves against these claims."
The lawsuit was filed Thursday in Superior Court of the State of California.