EBay Names Two New Board Directors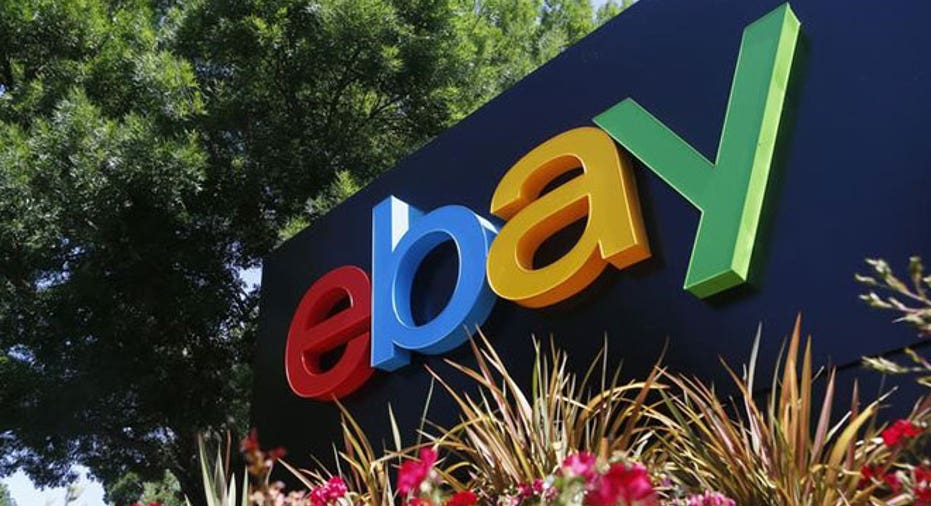 EBay Inc. (NASDAQ:EBAY) appointed two new independent directors to its board ahead of the company's previously announced separation with its PayPal payment-services unit.
The Internet commerce company named Tony Bates, president of GoPro (NASDAQ:GPRO), and Gail McGovern, president and chief executive of the American Red Cross, to its board.
With the two new directors, eBay currently has 17 directors, 15 of whom are independent. Following the company's annual meeting May 1, at which current directors William C. Ford and Richard T. Schlosberg will end their tenure on the board, eBay will have 15 directors, 13 of whom will be independent.
In addition, eBay said Jonathan Christodoro has been elected to its board as part of the previously announced standstill agreement with Carl Icahn, the company's largest active shareholder.
EBay added that the company's separation with PayPal remains on track to occur in the second half of 2015.
Write to Tess Stynes at tess.stynes@wsj.com