Ebay, Facebook Suffer Reported Outages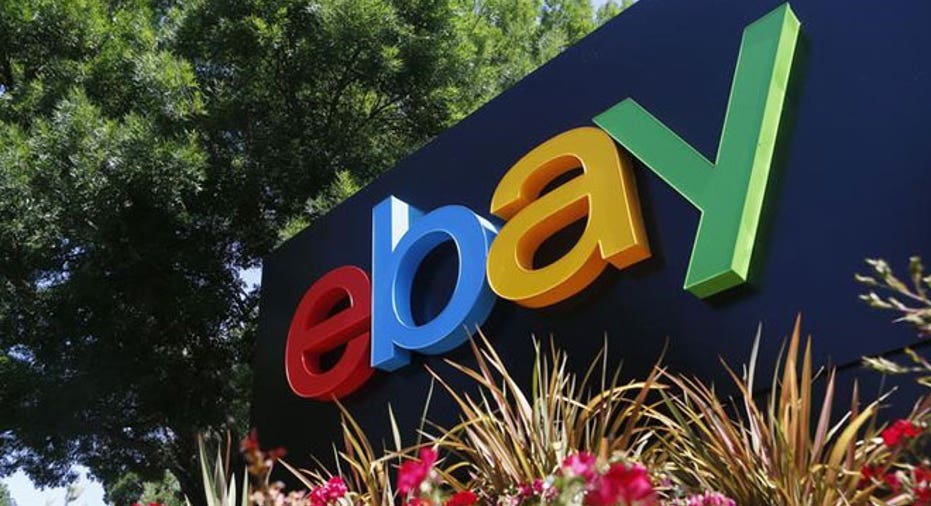 Both eBay (NASDAQ:EBAY) and Facebook (NASDAQ:FB) were experiencing technical difficulties on Wednesday, but the source of the outages was unclear.
Some users of the e-commerce giant were unable to log into their accounts, receiving incorrect password alerts.
"This appears to be the result of technical issues that occurred during scheduled server maintenance. It is only impacting a portion of our users; most eBay users are unaffected. We're working to resolve this issue quickly and will continue to keep our customers updated," said eBay spokesperson Ryan Moore.
Other users tell FOX Business that their accounts have disappeared altogether, with sales no longer active on the site. "It seems like my entire account has been deleted and everything I have is gone," Jonathan Widro says.
Various Twitter users also complained that they were no longer able to sell items on eBay or get in touch with customer service.
The social media network also experienced a widespread outage Wednesday afternoon, but it was quickly restored.
Facebook shares were down 1% in extended trade, while eBay shares traded modestly higher after hours.