Eastman Kodak Rises on Patent Win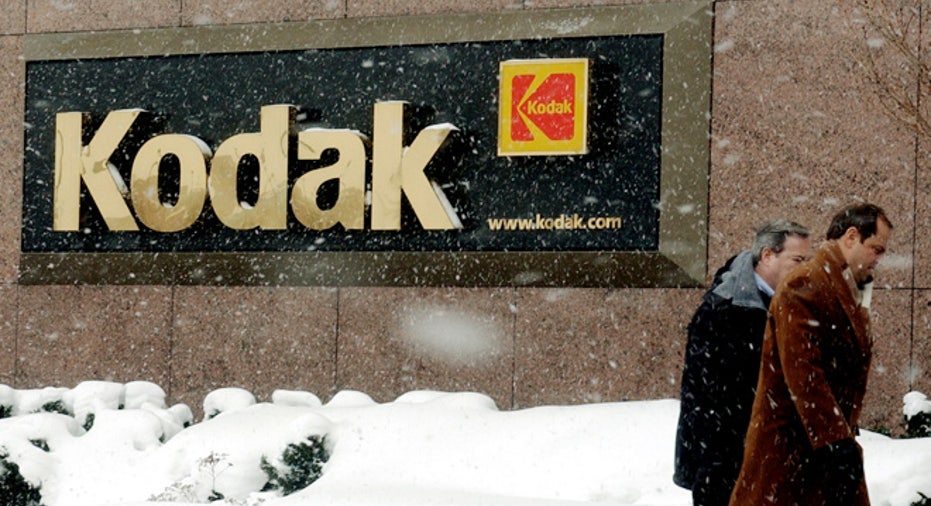 Eastman Kodak (NYSE:EK) climbed more than 5% Friday morning as shareholders cheered a patent victory the company scored against Apple (NASDAQ:AAPL).
The International Trade Commission ruled Kodak didn't infringe on Apple's patent for digital cameras, according to Reuters.
Kodak has been the focus of a number of patent rulings of late, with the next major one slated for May 23 in a complaint filed by Kodak against both Apple and BlackBerry maker Research in Motion (NASDAQ:RIMM).
Kodak received a combined $950 million after winning a pair of similar battles against LG and Samsung over the past two years.
Shares of the photo icon gained 5.86% to $3.02 Friday morning, but remained deeply in the red on the year. Kodak has tumbled 46% so far in 2011 and has lost 52% from a year ago.