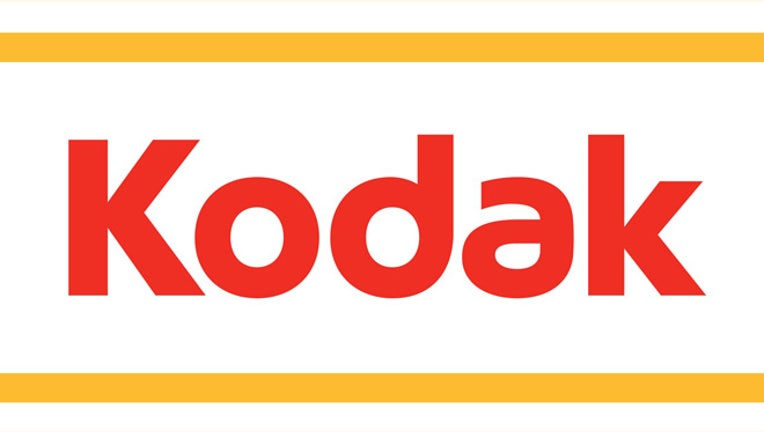 Eastman Kodak Co (TICKER:EKDKQ), the once mighty photography pioneer that emerged from bankruptcy protection in September, reported a quarterly loss of $155 million after stripping off reorganization items and discontinued operations.
Kodak said it adopted fresh-start accounting and provided separate figures for the month, which was a loss of $18 million.
The company, which invented the digital camera, reported revenue of $563 million and a profit of $1.99 billion for the third quarter.
Kodak said it had $839 million in cash and debt of $679 million as of Sept. 30.
The company is focusing on commercial products such as high-speed digital printing technology and printing on flexible packaging for consumer goods.