Earth-Friendly Ways to Save Money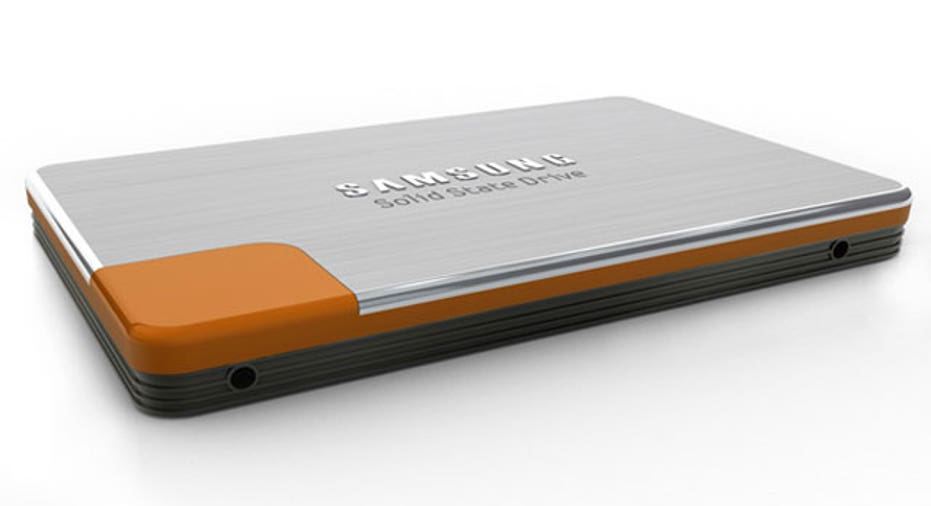 Welcome to OnSale at FOXBusiness, where we look at cool stuff and insane bargains.
Save the earth and your electric bill and there's a new way to watch your wallet. Still searching for the perfect Valentine's Day gift? T-Mobile has deal for you… and you've never bought baby clothes quite like this before.
Power Down
An online service called Earth Aid wants to help you save on your energy bills, while you help save the earth. The free Web application lets users keep an eye on their energy usage, from electricity to gas to water, and also provides energy-conservation tips.
For every kilowatt-hour saved, 10 cubic feet of natural gas conserved and 10 gallons of water spared by a user, an Earth Aid Reward Point is awarded. And it pays to save: There are some rewards in store for the biggest savers out there.
Users can cash in their reward points by printing a coupon and presenting it to any participating Earth Aid Rewards Partner. Dove and Starbucks (NYSE:SBUX) are among the participating Earth Aid Rewards Partners, and the company says more are being added all the time. Sign up for your own Earth Aid account at EarthAid.net.
Card Check
Consumer watchdog site Bill Guard is currently taking volunteers for its alpha testing services, and those of you who need a little extra help scanning your credit card bills for unwanted charges and fees, you may want to give it a try.
Bill Guard keeps track of millions of banking transactions, monitors online consumer forums, and keeps track of users' complaints in an effort to make sure you're not getting overcharged or nickel and dimed. The company calls it "collective vigilance"and the more Bill Guard users there are out there, the more likely it is that suspect charges and fraud will be flagged, ultimately keeping you from paying too much.
Free for All
Verizon (NYSE:VZ) may finally have the iPhone, but T-Mobile is really sharing the love this Valentine's weekend by offering all of its phones for free. On Feb. 11 and 12, all T-Mobile phones are free, as long as you commit to a two -year contract.
Among the company's handset lineup are Android's finest, like the the Samsung Vibrant, the T-Mobile G2, and the MyTouch 4G. (Yes, again, you read it right – the 4G network phones are also included in this incredible deal.)
Already know what you want? Make sure you get there early… free phones that usually sell for $100 will sell out fast.
Thrifty Threads
Bargain-hunting moms and dads – and those who love to recycle -- will want to check out thredUP, an online, gently-used kids' clothing exchange.
You can sign up for free access to the site, where you can peruse the collection for adorable clothes for babies and kids. You can also list the outgrown, but-still-like-new goods you'd like to offer other members for free.
Find something you like? It's just $5 plus shipping. Find a fellow parent interested in what your child has outgrown? Send them an entire box of the goods for free.
Know of a killer deal or insane bargain? E-mail the goods to OnSale@FOXBusiness.com, and share the wealth.