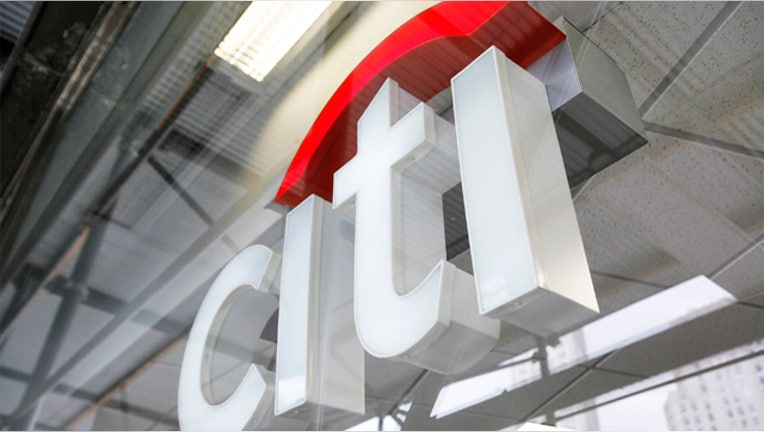 Citigroup (NYSE:C) reported a big miss in fourth-quarter earnings, despite its profit climbing more than 25%.
The bank's results suffered from both expected and unexpected charges that combined to weigh down  Citi's earnings by 58 cents per share. Fourth-quarter charges included $1.3 billion in legal fees, while the company had previously announced $305 million in charges from a foreclosure-related settlement between regulators and banks.
Citi also wrote down the value of its own debt by $485 million and took a $1 billion charge after cutting its workforce by 11,000.
The fourth-quarter report of 69 cents in operating earnings per share missed Wall Street's expectations, as analysts had expected earnings of 96 cents per share.
"Our bottom line earnings reflect an environment that remains challenging—with businesses working through issues like spread compression and regulatory changes—as well as the costs of putting legacy issues behind us," Citi chief executive Michael Corbat said in a statement.
Citi's fourth-quarter revenue increased 8.7% to $18.7 billion, and profit increased to $1.2 billion from $956 million a year earlier. Analysts anticipated revenue of $18.82 billion.
Its capital markets division earned a $629 million profit, a year after reporting a $134 million loss in the fourth-quarter. Net income in Citi's global consumer businesses was $1.8 billion, a 2.3% jump.
Thursday's earnings report was the first for Citi since Corbat replaced Vikram Pandit as chief executive in October. Corbat said he expected the bank to reduce costs by $900 million this year and $1.1 billion in 2014.
Shares of Citi were down $1.05, or 2.47%, in pre-market trading Thursday.