EA Promotes Sports Head Andrew Wilson to CEO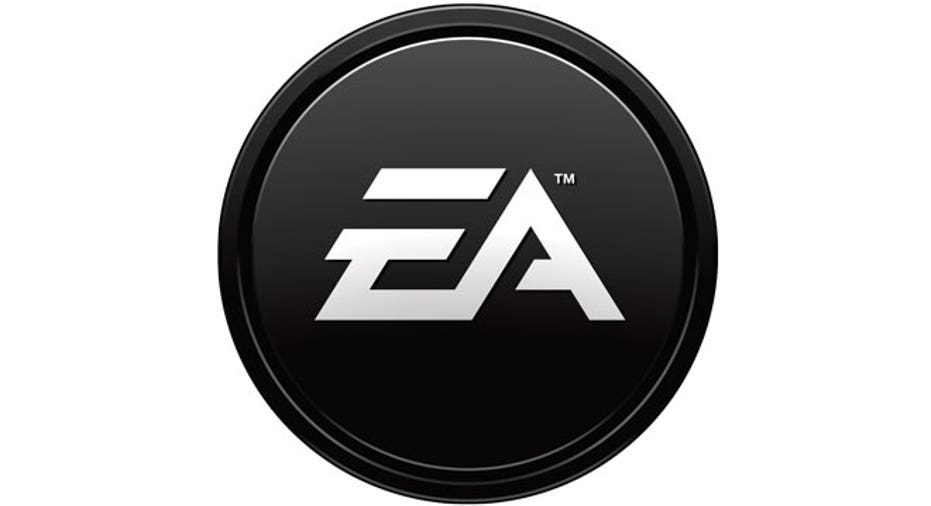 Electronic Arts (NASDAQ:EA) said Tuesday the head of its EA Sports brand, Andrew Wilson, will step into the role of chief executive.
The 39-year-old Australia native replaces John Riccitiello, who abruptly agreed to step down in March due to "shortcomings" in the company's financial performance.
Since Riccitiello's departure, EA's stock has risen 45%. Shares closed Tuesday up 2.37% at $27.60 and were inactive in late trading.
EA has been playing catch-up to online and social gaming, buying Zynga (NASDAQ:ZNGA) rival Playfish in 2009. It also released its own titles like SimCity Social, but those offerings failed to gain traction. About 100 employees ultimately left the company for Zynga.
The video game maker also struggled with the launch of "Star Wars: The Old Republic," an online game, and its SimCity urban planning game.
In a company blog post, Wilson said EA's strategy is sound and the company has made strong progress in the first half of its fiscal year.
"Our focus on our talent, our brands and our platform together with our investment in next-generation consoles, mobile and PC free-to-play, as part of our ongoing transition to digital, is right," he said. "But we have plenty of work ahead to ensure our collective success."
Wilson added that he will focus on continuing EA's "transformation for our digital future," delivering great games across platforms and "instilling a culture of execution that will drive profitable growth."