EA 4Q Sales Top Street, Shares Jump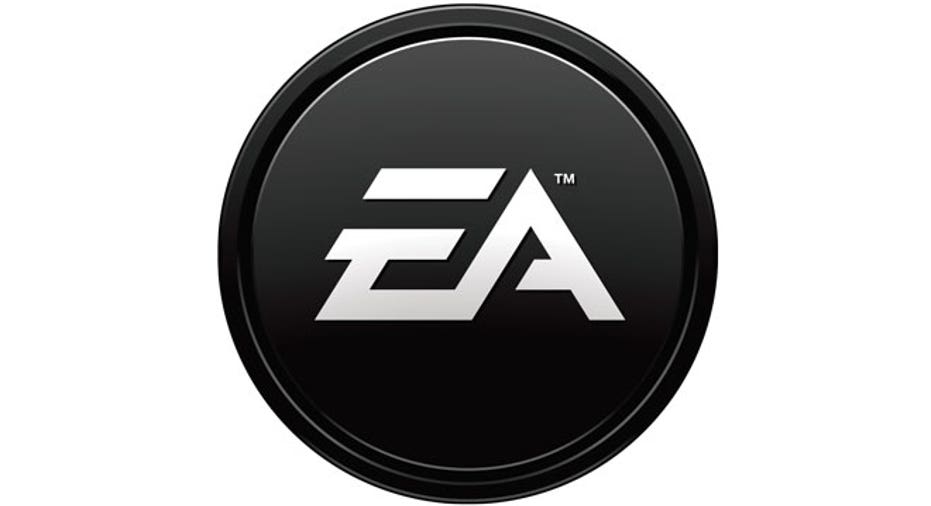 Electronic Arts (NYSE:EA) revealed a worse-than-expected decline in fourth-quarter profit late Tuesday but its shares climbed as sales topped Wall Street expectations and it pledged to keep operating expenses flat next year in a cost-saving move.
The Redwood City, Calif.-based video game maker reported net income of $323 million, or $1.05 a share, compared with a year-earlier profit of $400 million, or $1.20 a share.
Excluding one-time items, the Madden and FIFA maker said it earned 55 cents, missing average analyst estimates in a Thomson Reuters poll by two pennies.
However, adjusted revenue for the three months ended March 31 was $1.04 billion, slightly ahead of the Street's view of $1.03 billion, a reflection of continued investments in its digital business as more game consoles move to the cloud.
EA also says it plans to keep operating expenses flat in fiscal 2014, a move EA Chief Financial Officer Blake Jorgensen calls a "significant achievement in a console transition year."
Investors cheered the move and digital strides, sending shares of EA up more than 6% after hours to $19.54.
The company, which announced a deal earlier on Tuesday with Walt Disney (NYSE:DIS) to create "a number of games on the Star Wars franchise," maintained that it is "well-positioned for dynamic growth on next-generation consoles, PCs and mobile platforms."
That outlook comes as console makers continue moving to the cloud, a move that benefits game makers like EA that, as executive chairman Larry Probst said, translate to a "rapidly growing digital business," but could serve to weaken sales at retail stores like GameStop (NYSE:GME).