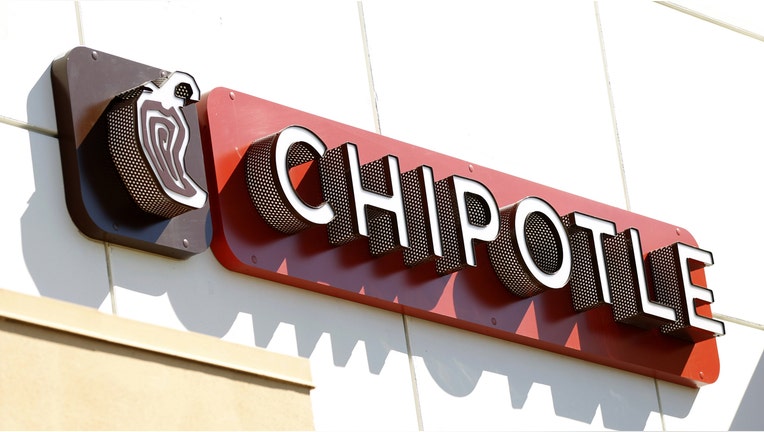 Chipotle Mexican Grill Inc's fourth-quarter same-restaurant sales look set to decline for the first time since the burrito chain was spun off from McDonald's Corp in 2006, following an E.coli outbreak in its restaurants.
The company on Friday said the outbreak, initially limited to restaurants in Washington state and Oregon, had spread to four additional states: California, Ohio, New York and Minnesota.
"Although all Chipotle restaurants have reopened, we argue that headline risk is likely to depress traffic for an extended period," Maxim analyst Stephen Anderson wrote in a research note.
"We argue that the outbreak now threatens to depress CMG's traffic nationwide more profoundly for the next few quarters."
At least four brokerages cut their price target on Chipotle's stock on Monday. Maxim was the most bearish, lowering its target to $585 from $718. The median price target on Chipotle's stock is $740, according to Thomson Reuters data.
Shares of the company rose 4 percent to $558.54 in early trading on Monday, but touched a near 18-month low on open. They fell 12 percent on Friday and have declined more than 16 percent since Oct. 31, when Chipotle said it was closing 43 restaurants following the outbreak.
A few analysts said investor reaction was overdone and that Chipotle was a good long-term bet.
"... We see value in shares from current levels for investors that can look through the near-term choppiness," William Blair analysts said.
Of the 32 brokerages covering Chipotle's stock, only one brokerage has a "sell" rating. Thirteen rate it "hold" and 18 rate it "buy" or higher.
The recent incident marks the third lapse in food safety at Chipotle, whose tagline "Food with Integrity", has come to mean the promise of fresh food which is less processed.
While such products are often healthier, some amount of processing such as high heat can kill pathogens like E.coli.
At least 45 people have been infected with the E. coli O26 strain in the United States in the past month. Of those, 43 reported eating at a Chipotle restaurant in the week before their illness started, according to the U.S. Centers for Disease Control.
But a Reuters report on Saturday showed that some diners were unfazed by the reports, saying freshness and convenience outweighed concerns about contamination.
"The source of the problem has not been identified, which we believe creates uncertainty about whether the bad news is fully behind the company," Sterne Agee analysts said. They cut their rating on the stock to "neutral" from "buy".
Also, analysts said the negative impact of the outbreak and subsequent remedial costs will affect margins in the current quarter and the next, and warned of longer-term impact on the company's brand image.
(Reporting by Yashaswini Swamynathan in Bengaluru; Editing by Sayantani Ghosh)