DuPont Settles Lawsuits Over Teflon-Making Chemical Leak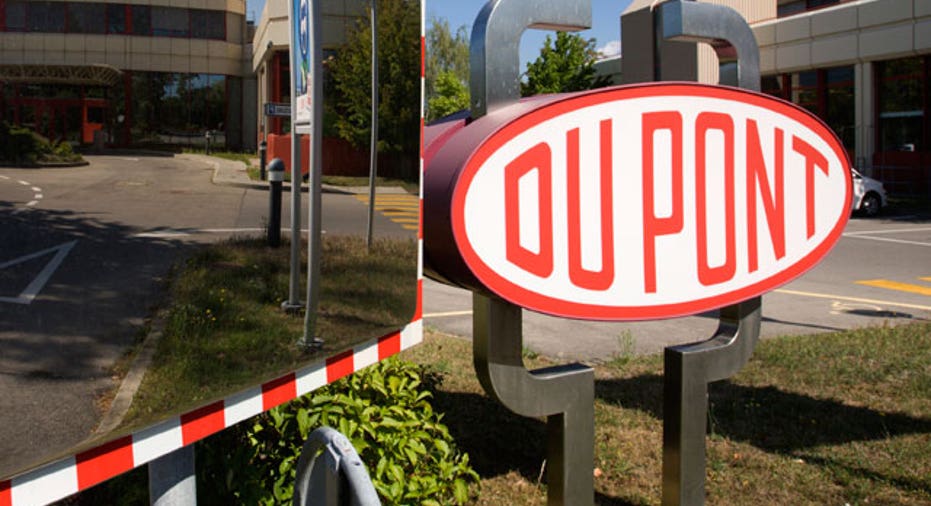 DuPont said on Monday it agreed to pay $670.7 million in cash to settle several lawsuits related to a chemical leak from a plant in West Virginia.
The company said it settled about 3,550 personal injury claims arising from the leak of perfluorooctanoic acid, also known as PFOA or C-8, from DuPont's Parkersburg, West Virginia, plant.
The leak allegedly contaminated local water supplies and has been linked to six diseases, including testicular and kidney cancers. DuPont has used C-8 at the West Virginia plant since the early 1950s. The chemical is used to make Teflon.
Titanium dioxide maker Chemours Co,which was spun off from DuPont, said it will pay half of the settlement. Both companies denied any wrongdoing.
(Reporting by Arathy S Nair in Bengaluru; Editing by Martina D'Couto)