DuPont Reshuffles Executive Ranks Ahead of Dow Chemical Merger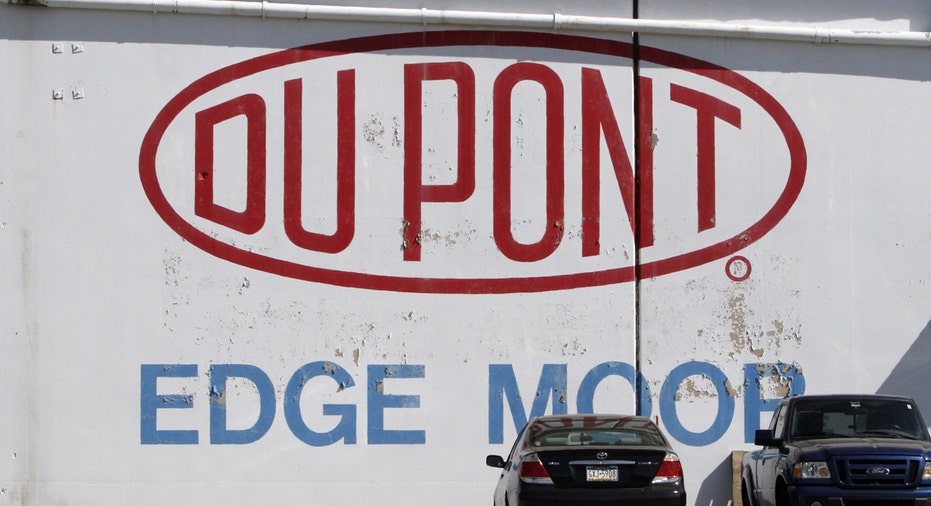 DuPont Co. is reshuffling its executive ranks ahead of its merger with Dow Chemical Co. and subsequent planned three-way split.
On Monday, DuPont said Executive Vice President James C. Borel, who leads the company's agricultural segment, and Gary W. Spitzer, senior vice president for integrated operations and engineering, will retire after more than 30 years with the company.
Meanwhile, under leadership changes to take effect Jan. 1, Executive Vice President James C. Collins Jr. takes over DuPont's agriculture segment, while Senior Vice President Marc Doyle is promoted to executive vice president and will lead the following segments: electronics and communications, industrial biosciences, nutrition and health, performance materials, and safety and protection.
Richard C. Olson, senior vice president for corporate services, will assume responsibility for safety, health and environment, operational excellence, facility services and real estate, sourcing and logistics, and information technology. Senior Vice President Douglas Muzyka adds responsibilities for engineering technologies and DuPont's regional leadership.
The combined DuPont and Dow Chemical would have about $90 billion in total revenue, based on 2014 numbers, and products ranging from corn seeds to Kevlar fiber to foam chemicals used in sneaker soles. The companies then plan to split into three different businesses 18 to 24 months after the merger closes. Those companies, each to be publicly traded, would focus on agriculture, material sciences and specialty products in nutrition and electronics.
The leadership and location of the three eventual companies hasn't been decided.
By Maria Armental